Ayin is an Arcade & Action game available on web browsers and designed for touch screens. This project was made during a one week workshop at l' École Nationale Supérieure d'Arts et Métiers, ParisTech. The purpose of this workshop was to get comfortable with 3ds Max and object oriented programming with Unity 3D (C#).
My rôle in this project was multiple : Conception, 3D modeling and then programming. I've learned a lot during this week, from defining interactions, setting up navigation. The players were enthusiastic and we had a lot a great improvement tip : Portability on mobile devices & virtual reality headsets, more levels and customisations...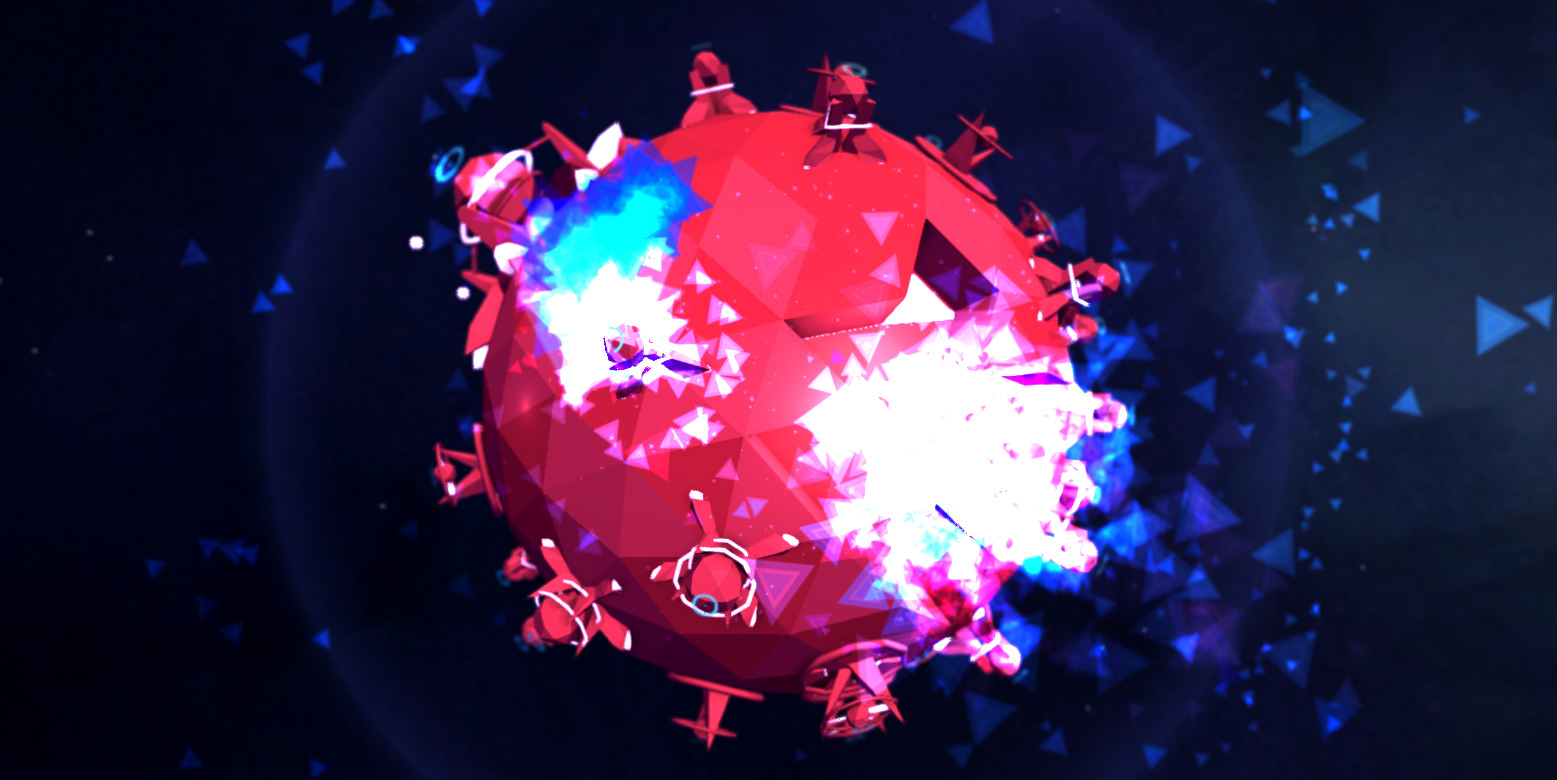 MOOD BOARD
These are the projects, colors and ambiance that inspired us during this week of creation.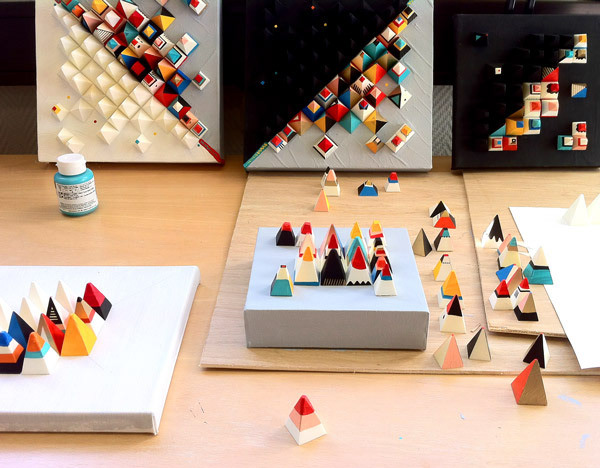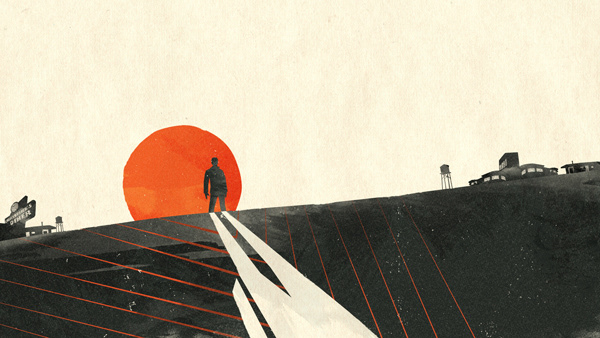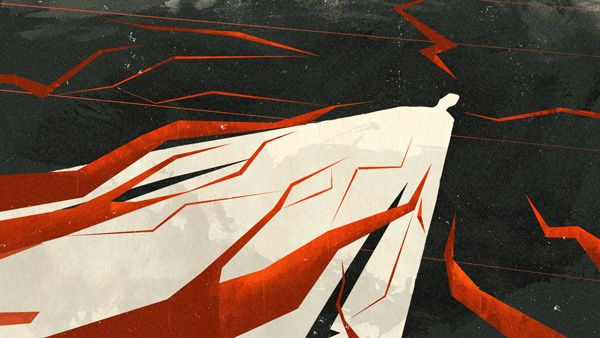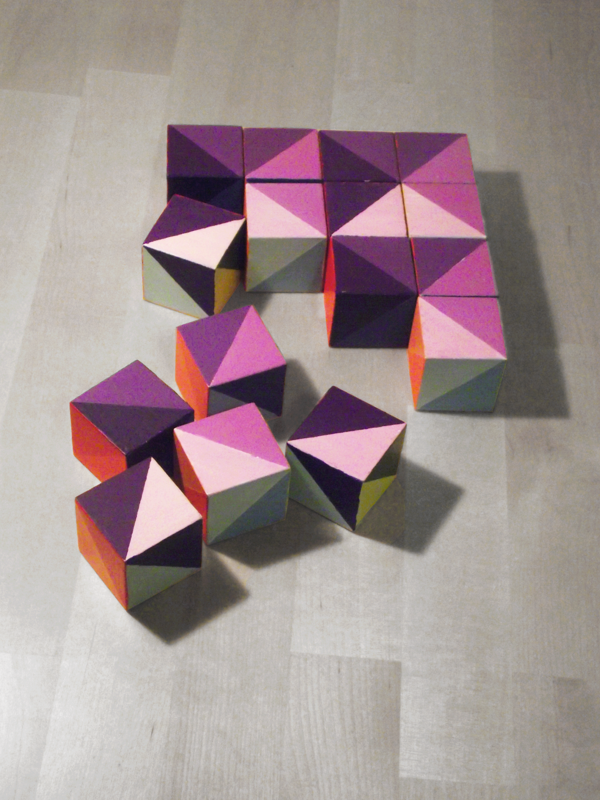 CONCEPT & 3D MODELING
The game is simple, you contrôl an alien force that target small planets. You need to destroy ground facilites with your weapons. Once you have exterminate all life at surface, you can start digging and collect minerals before going to the next planet. You can sell minerals to buy upgrades for you weapons and go on and on !