UX Design Research
& Interactive Experiments
I've been practicing user centered design and interactive design for the past 5 years, first as a student then as a freelancer and now as a designer. Here is a glimpse of what I'm working on. 
WORKSHOP
& CREATIVITY TOOLS 
2014-2017
For each and every project I'm working on, I try to plan and animate creativity workshop in order to implicate the clients, the partners and above all the users into the design of innovative products and services.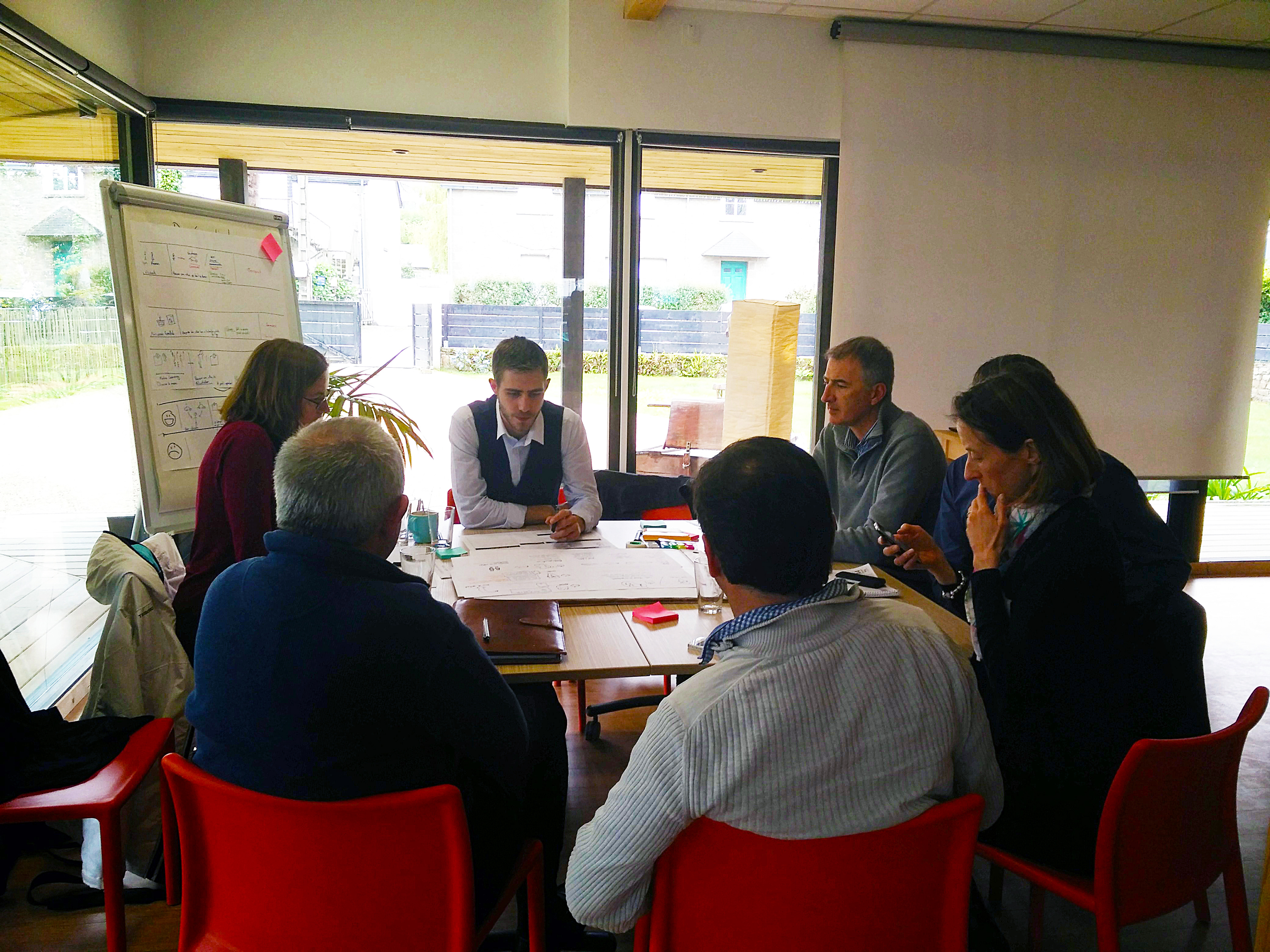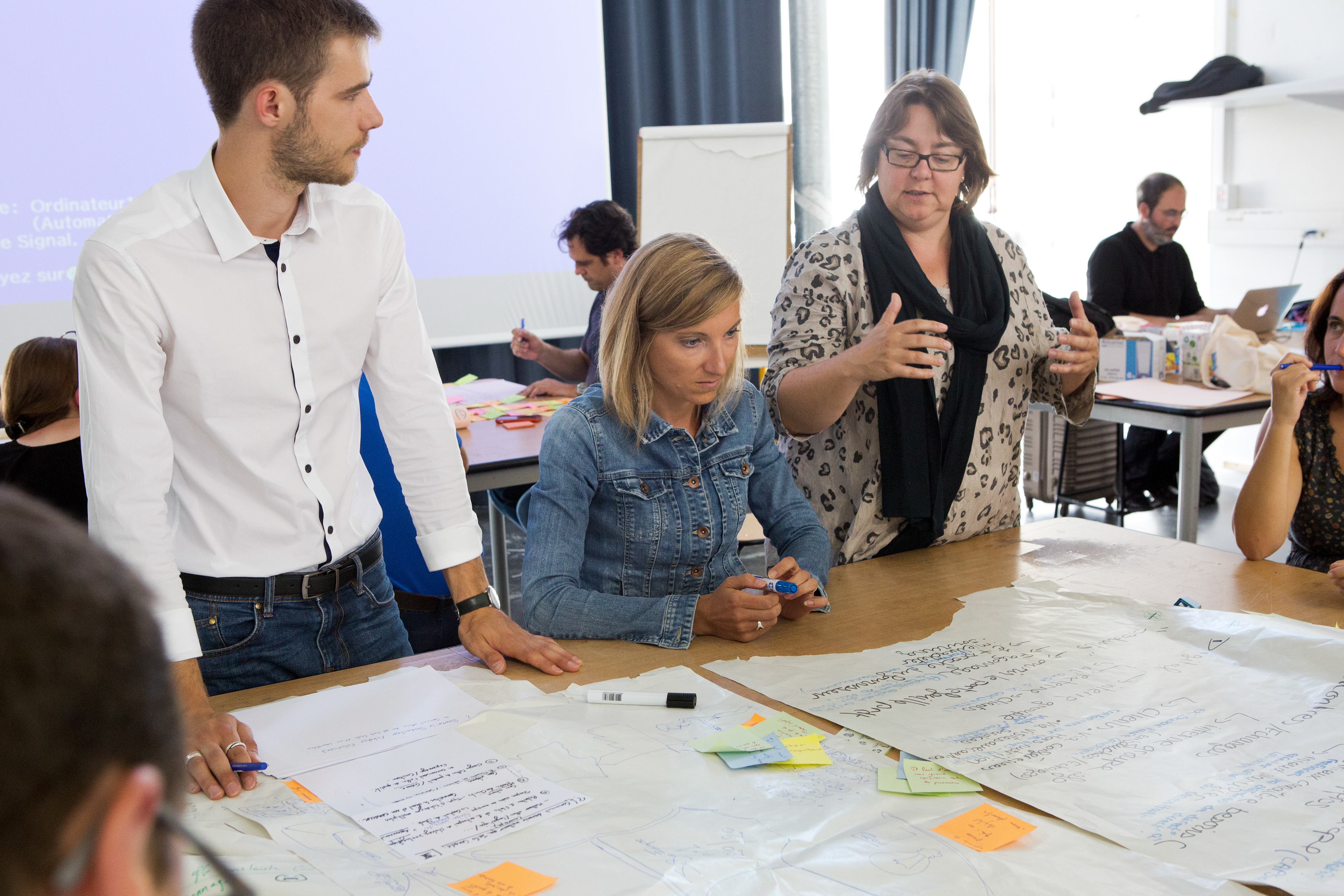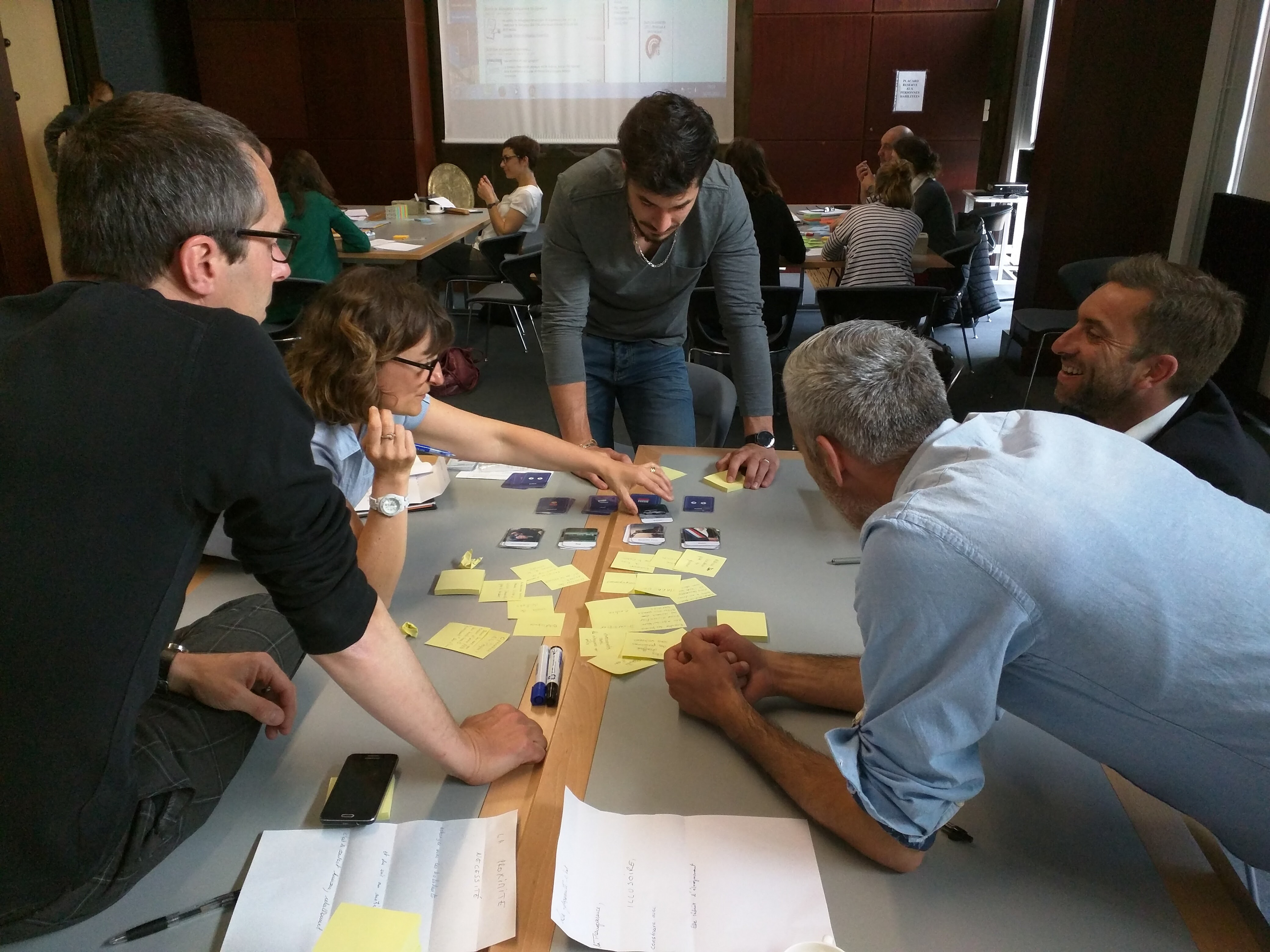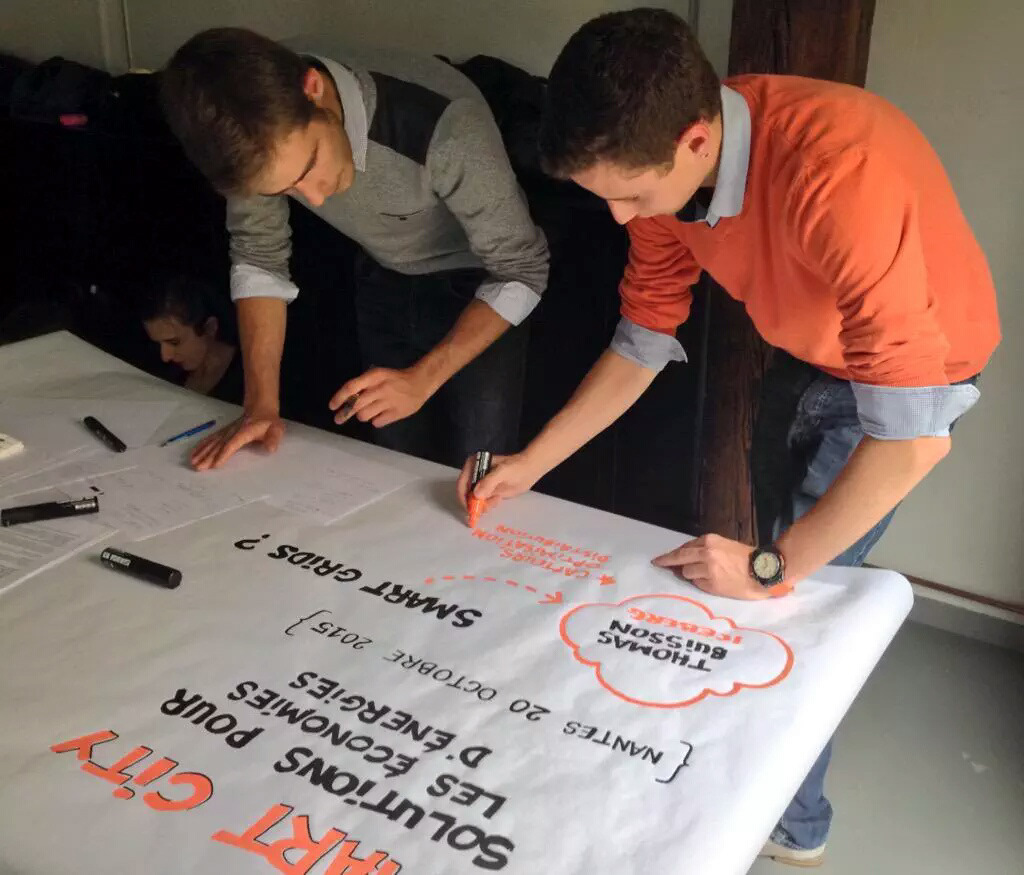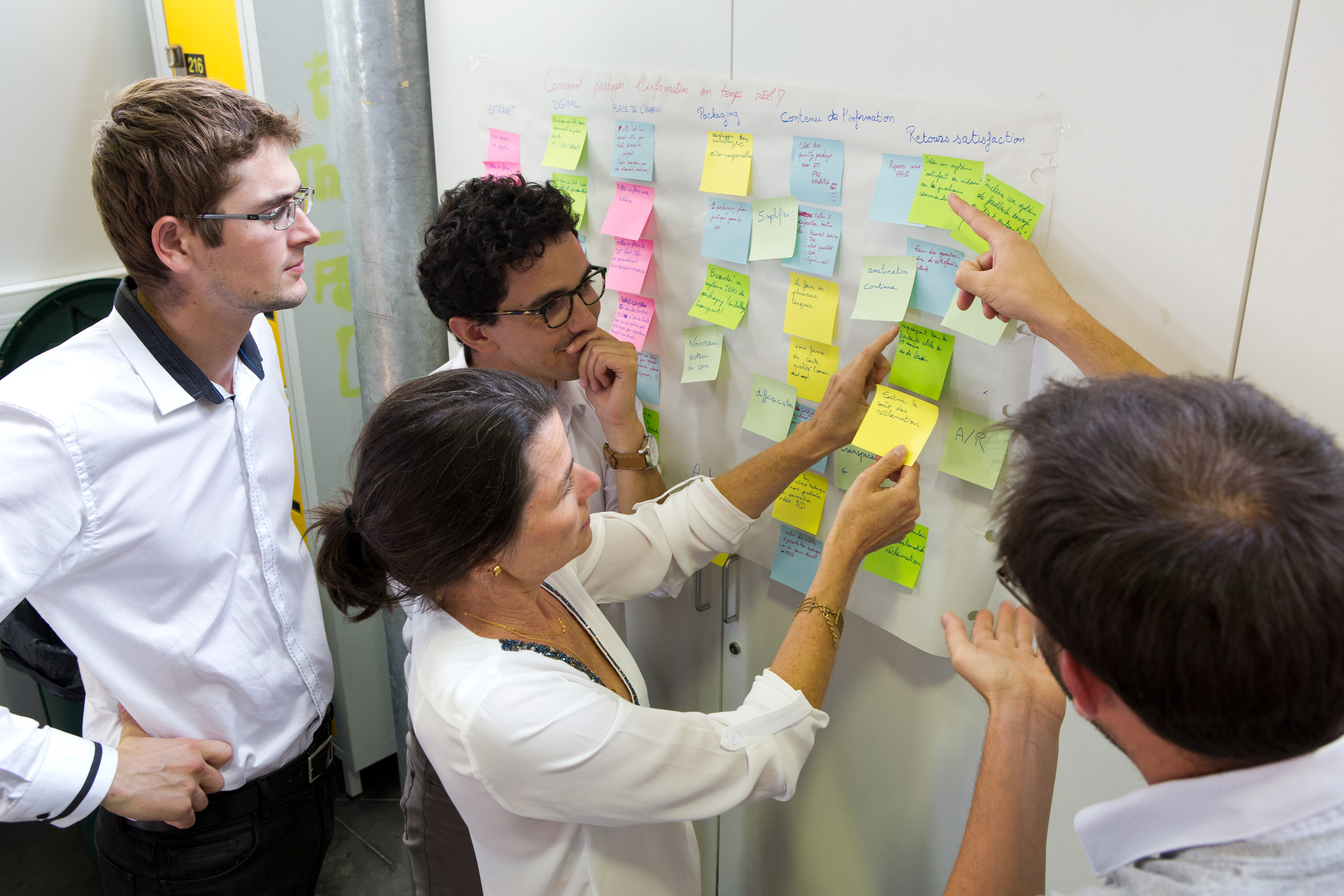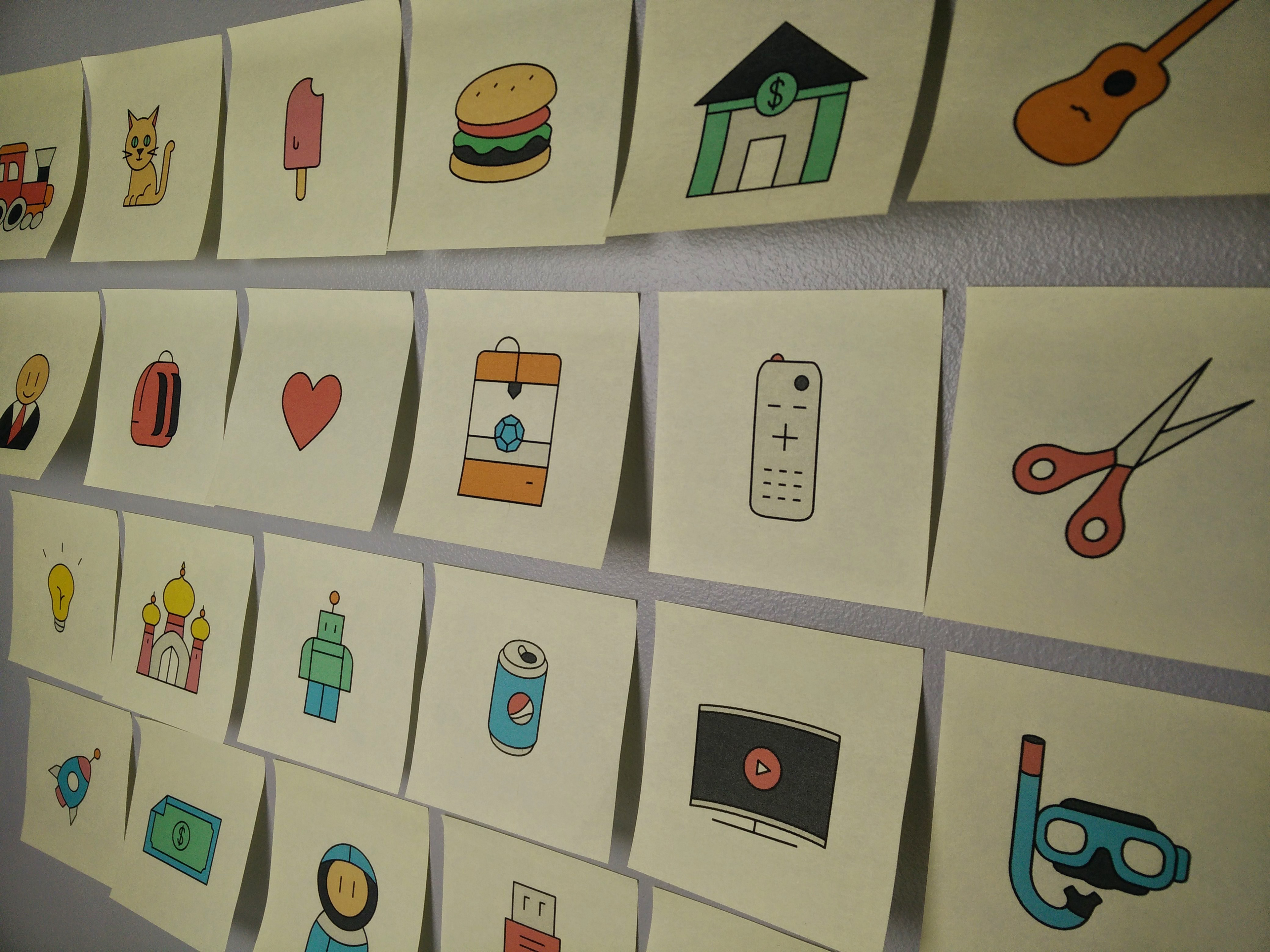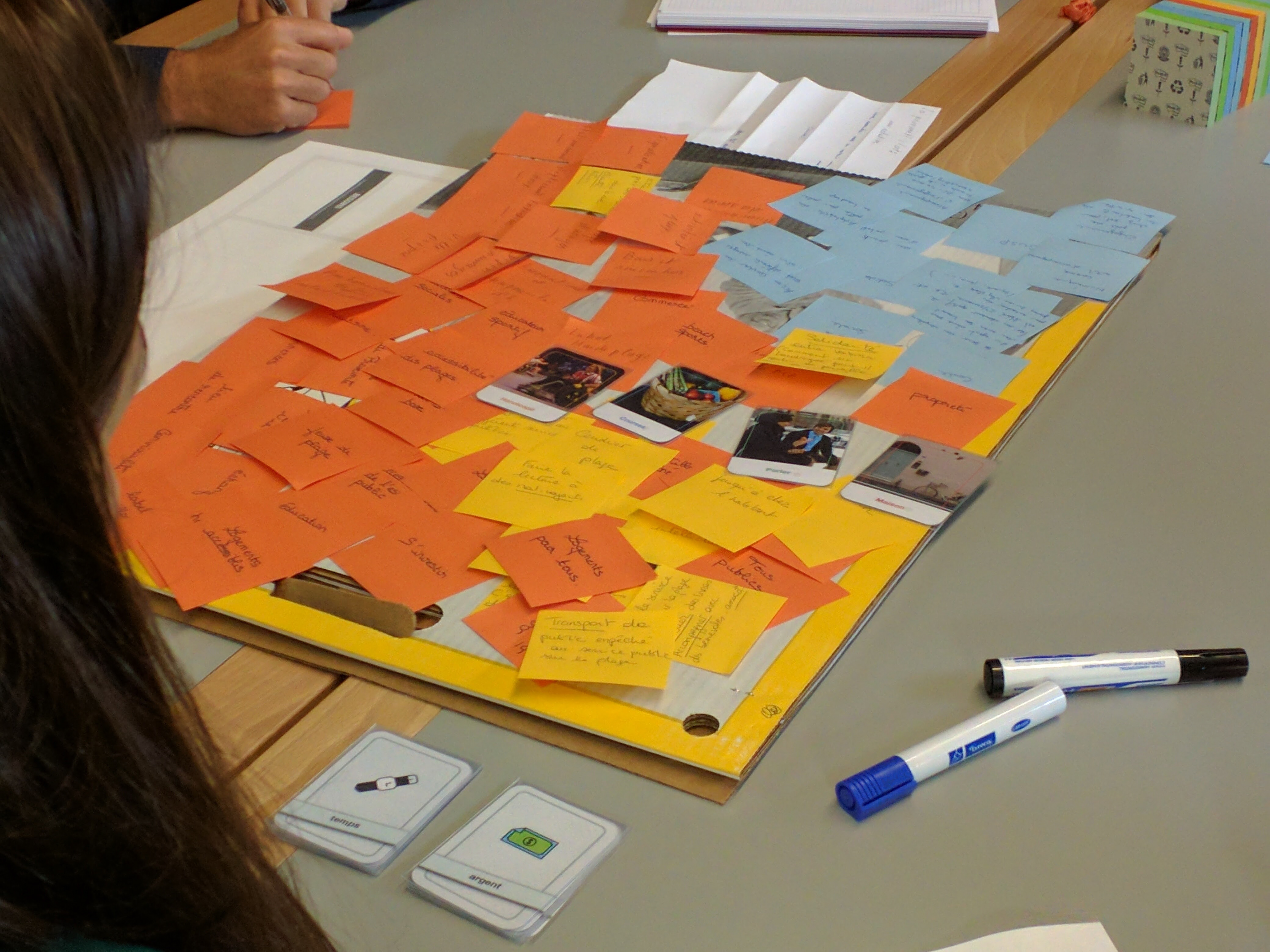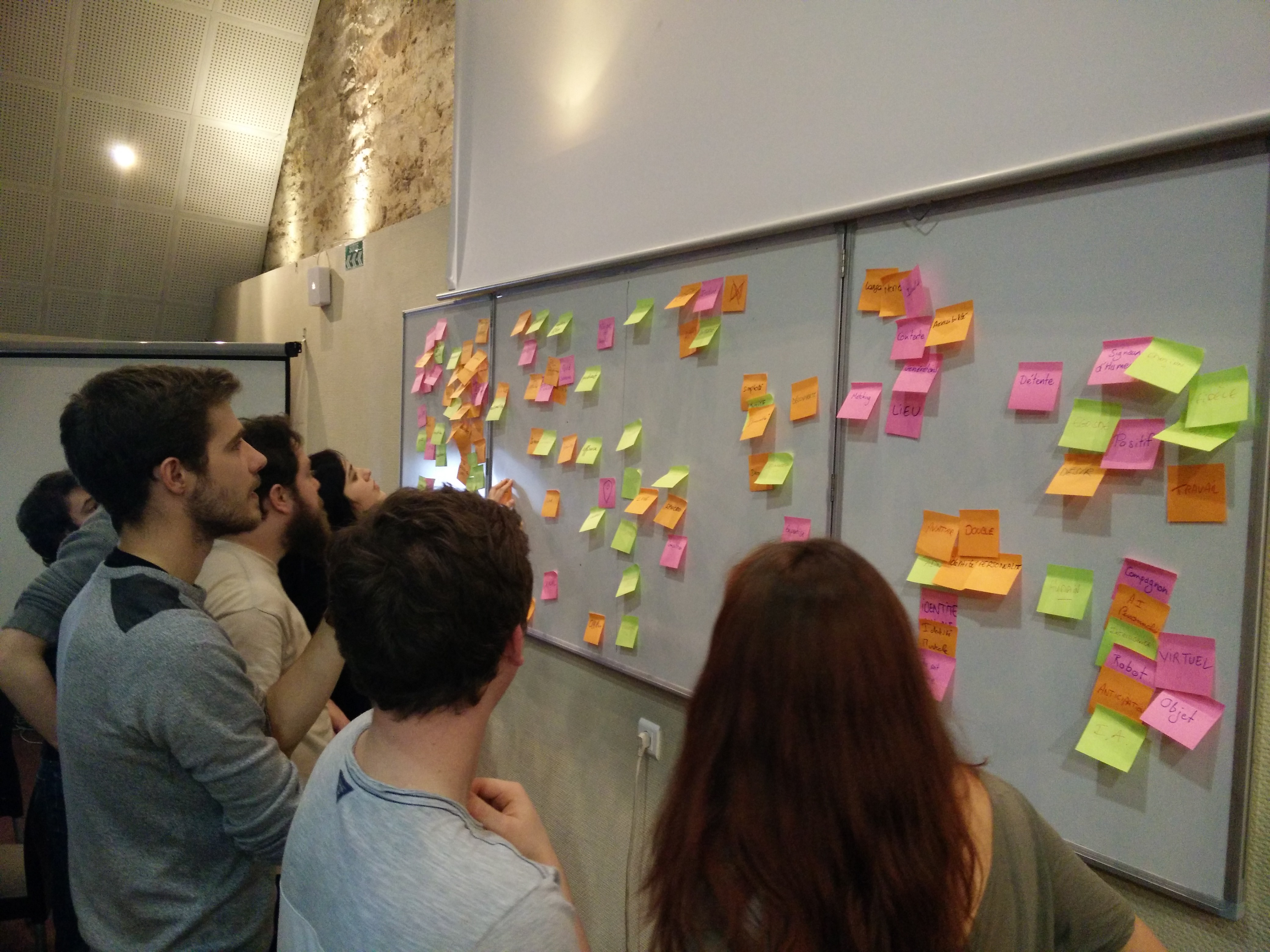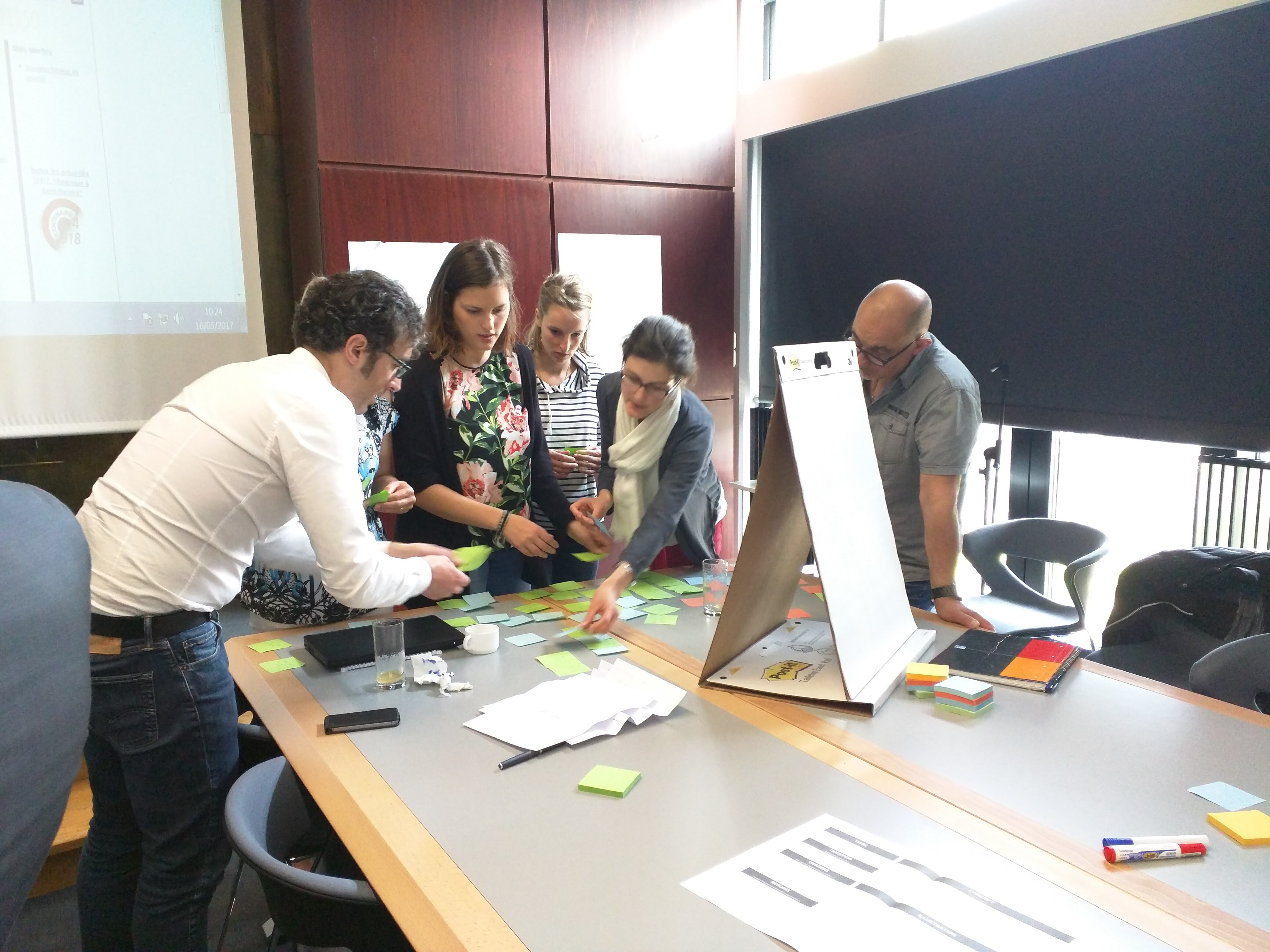 SMART CITIES
& CONNECTED ENVIRONMENT 
2017
Recently I've been working on user-driven methodologies for innovative urban design processes among a multidisciplinary team of architects, art historians, designers and psychologist. As part of the research team I focus myself on developing environmental sensors, representation tools,

ethical charter and creativity tools.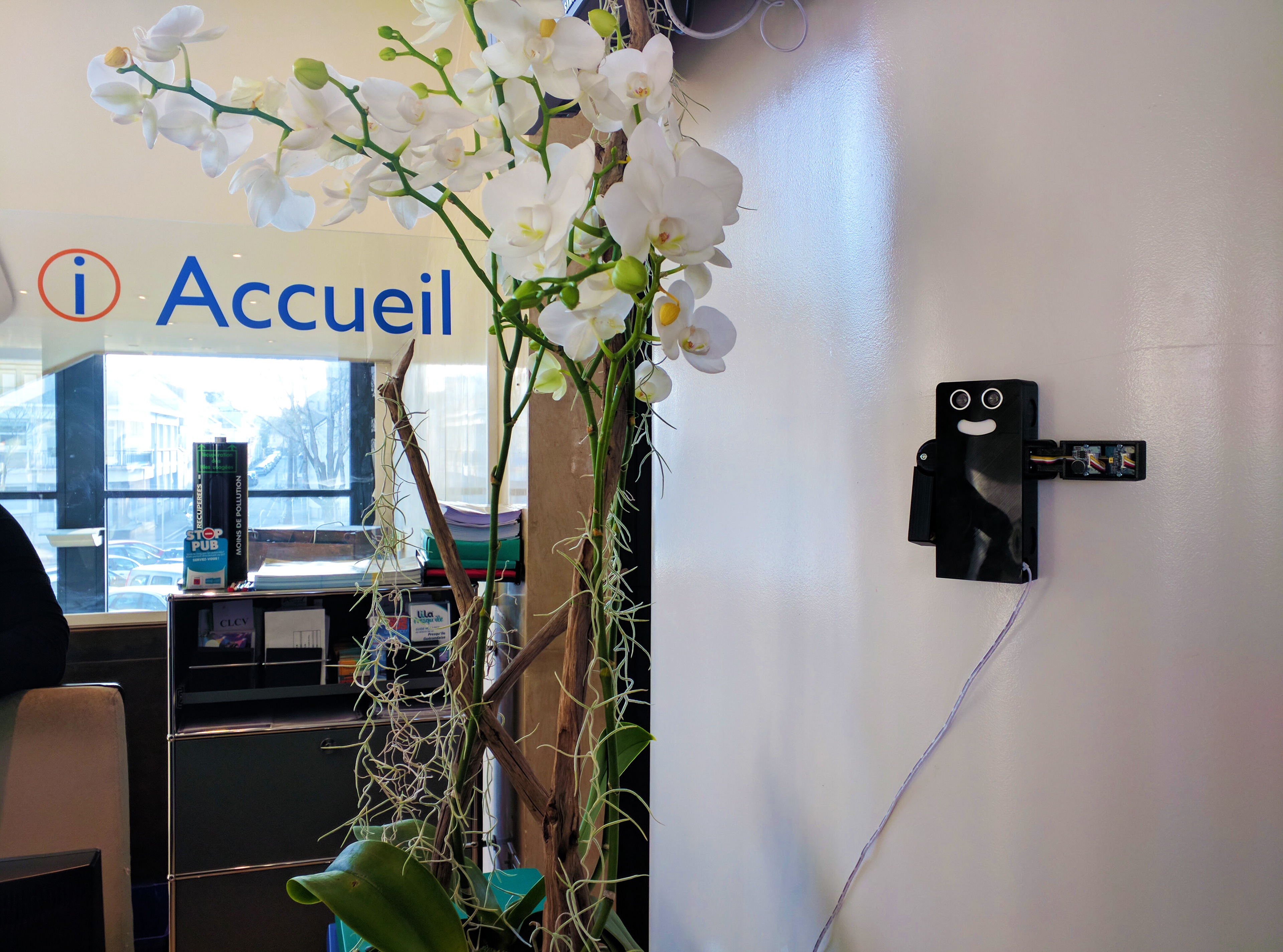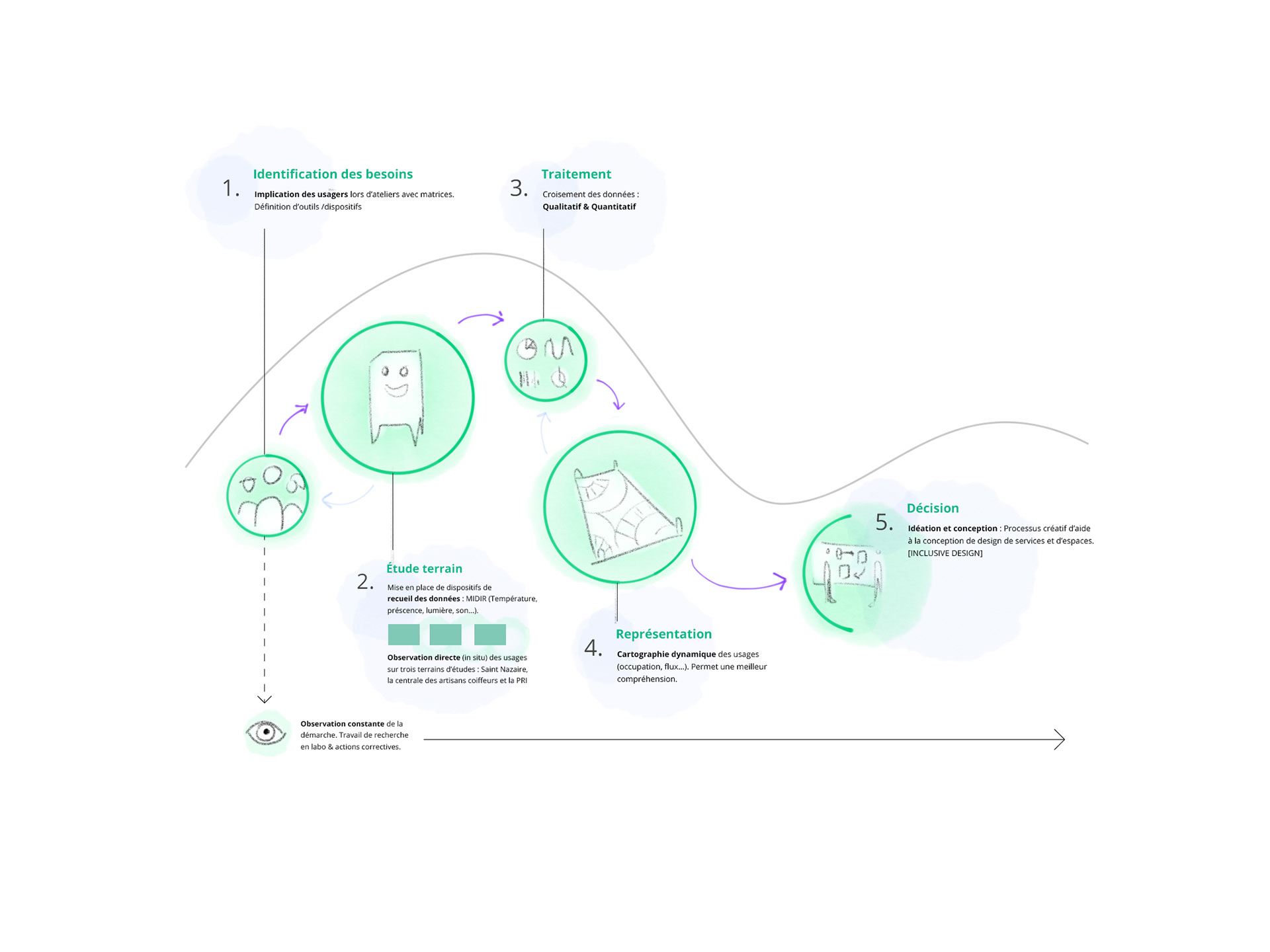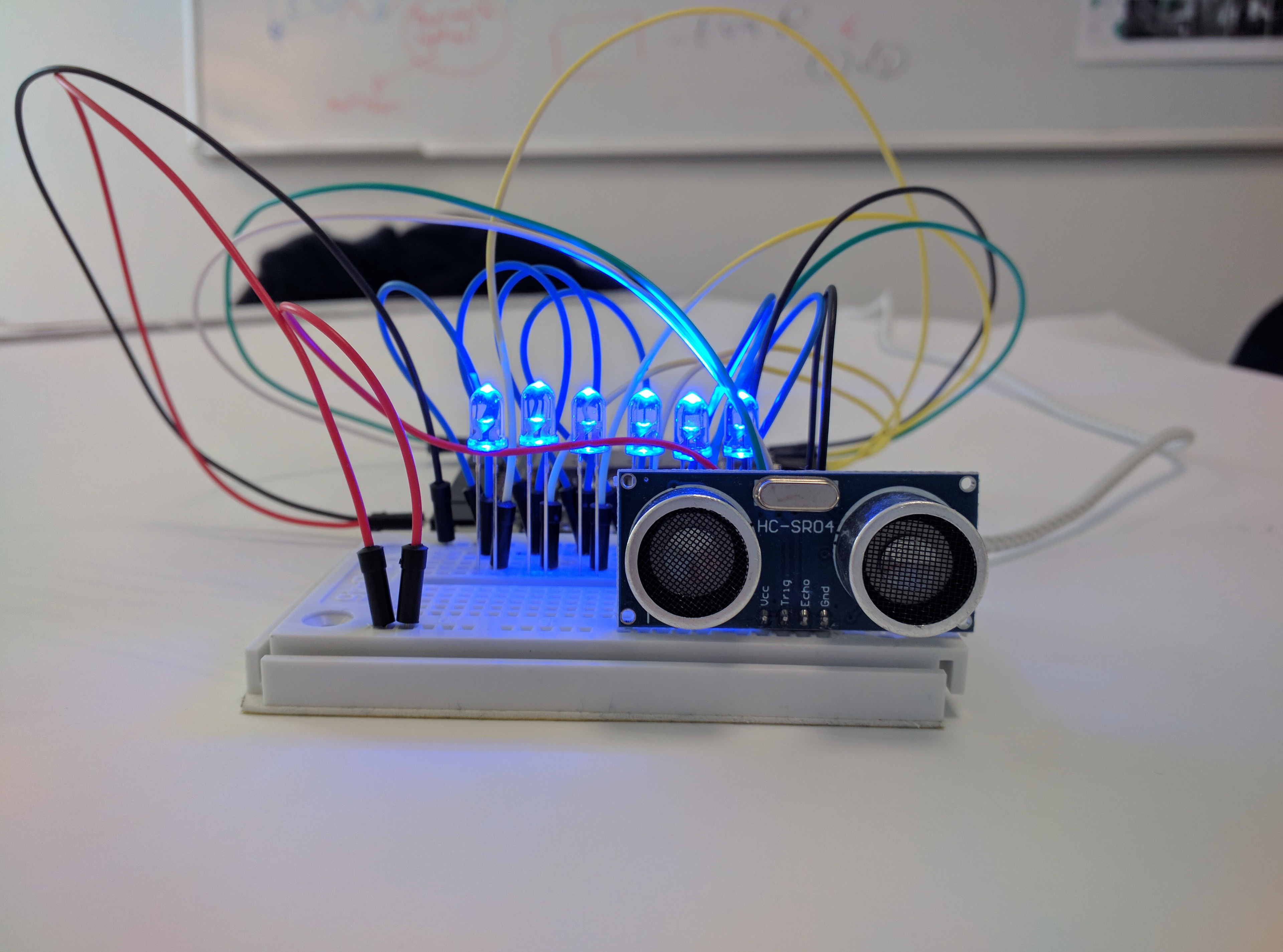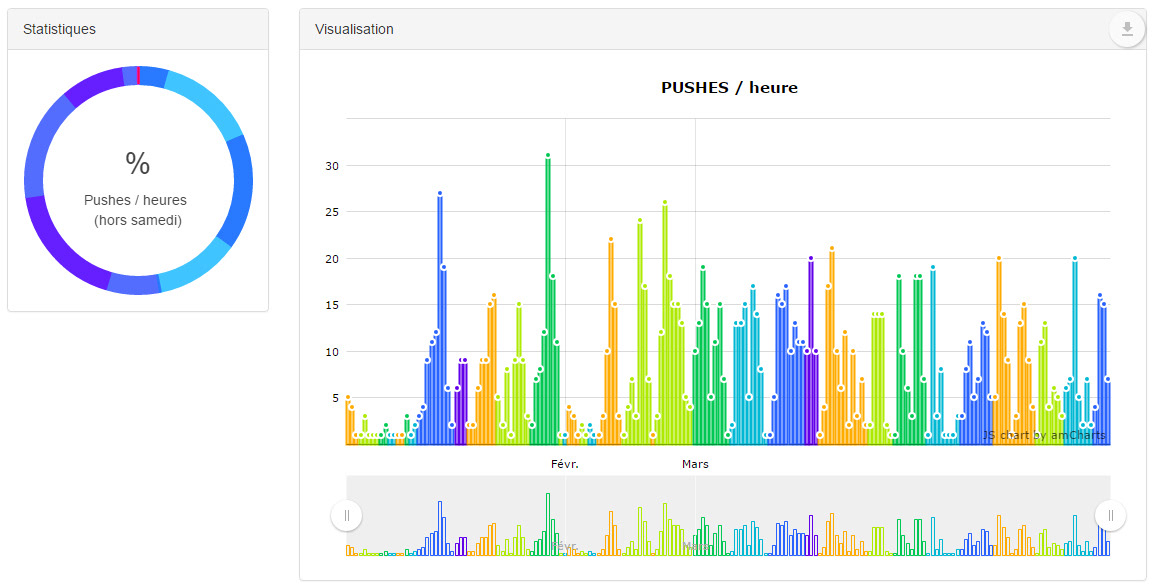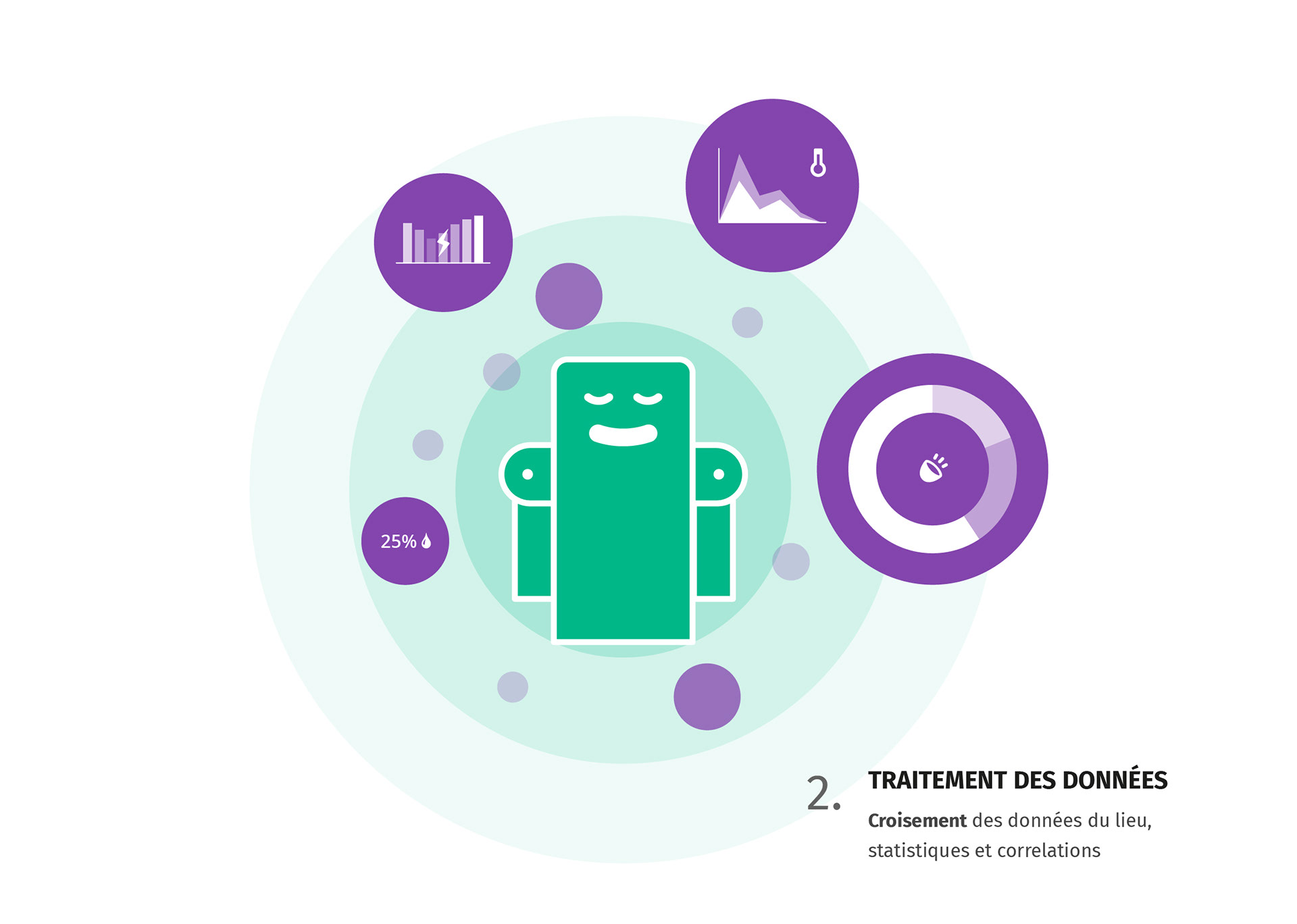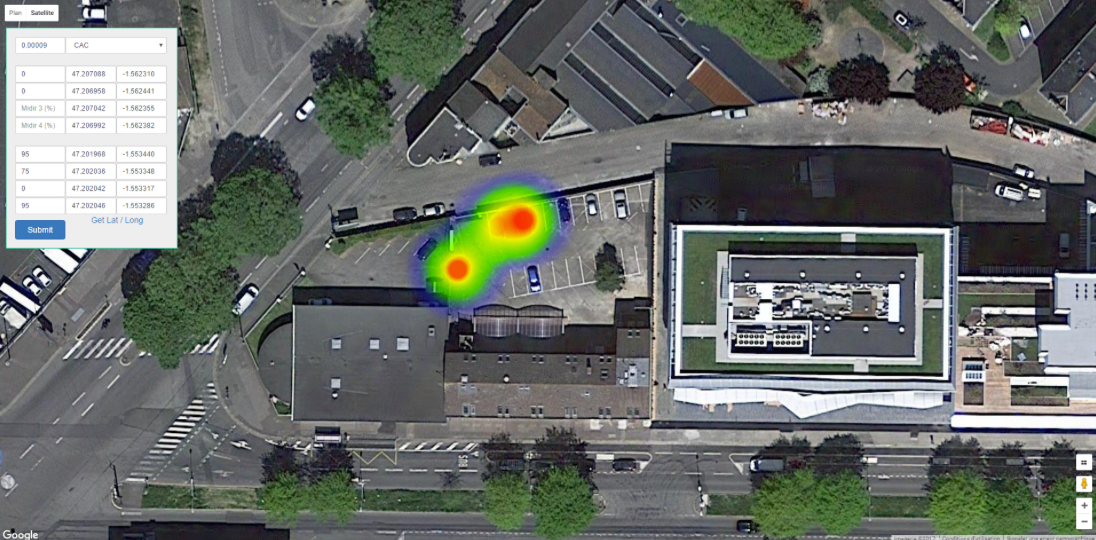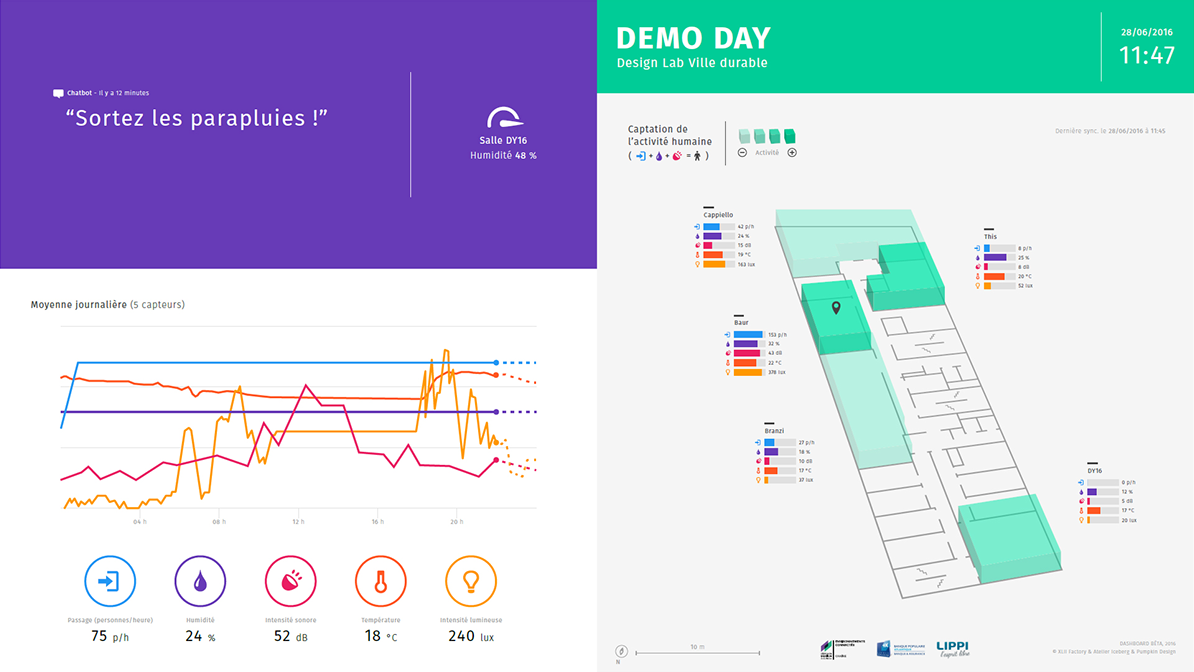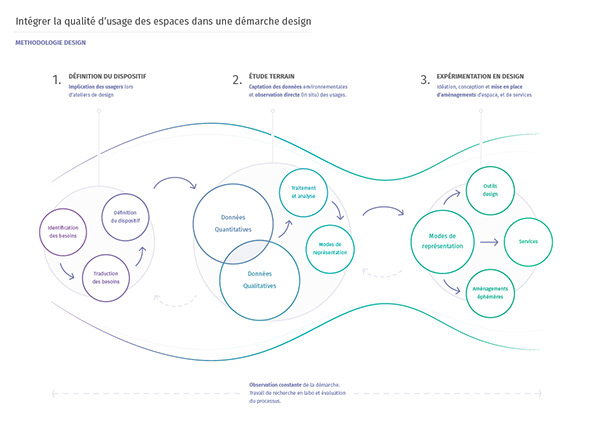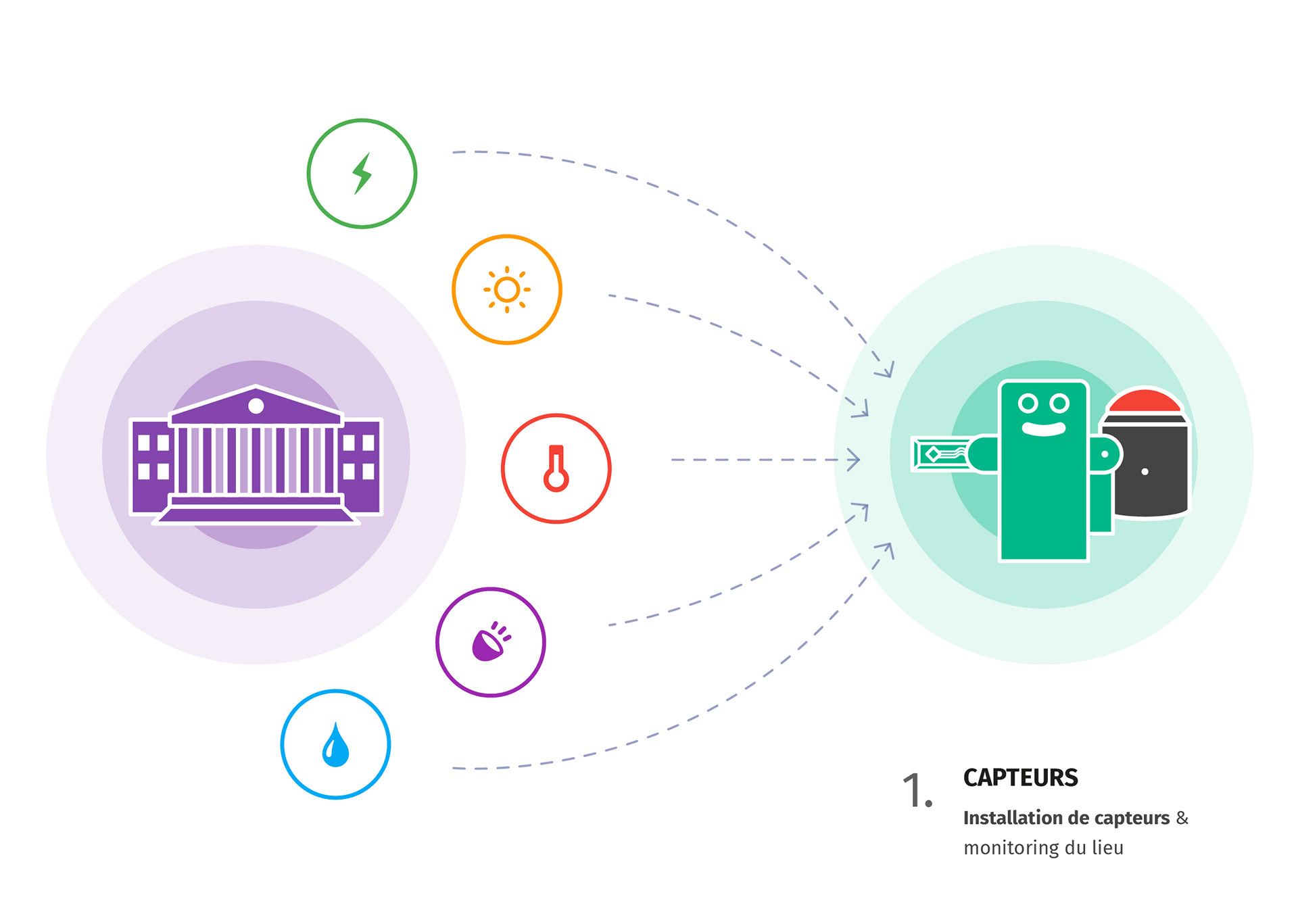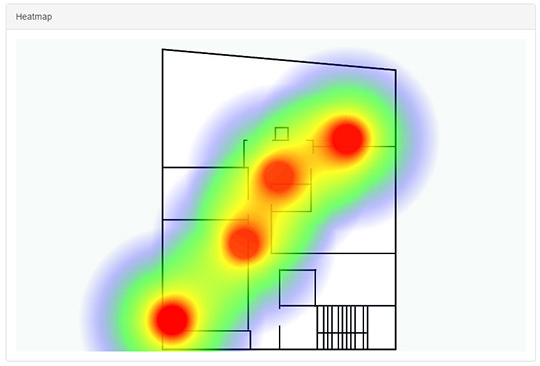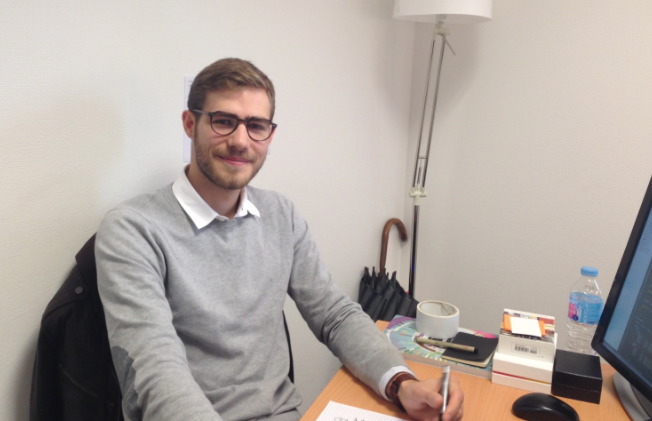 INTERACTIVE EXPERIMENTS
& EXPERIENCES 
2011 - 2017

I truly believe that programming and prototyping play a major role when creating innovative experiences. It's easy to communicate your ideas with proof of concept, to share your vision with your clients. Sometime the co-created fast experience is so significant that it becomes the product itself.