Shopus
Shopus, l'appli 100% sociale qui réinvente le commerce entre particuliers. Shopus est une application mobile d'achat et d'échange de biens entre particuliers, c'est une grande trocante virtuelle. Nous avons accompagné Shopus sur la refonte de l'expérience et de l'interface utilisateur.
Shopus, the 100 % social app which reinvents the swap between private individuals. Shopus is a mobile application of purchasing and exchanging unwanted goods and properties. It is like a giant virtual bric-a-brac. We accompanied Shopus on the new design of the experience and the user interface after their first big fundraiser.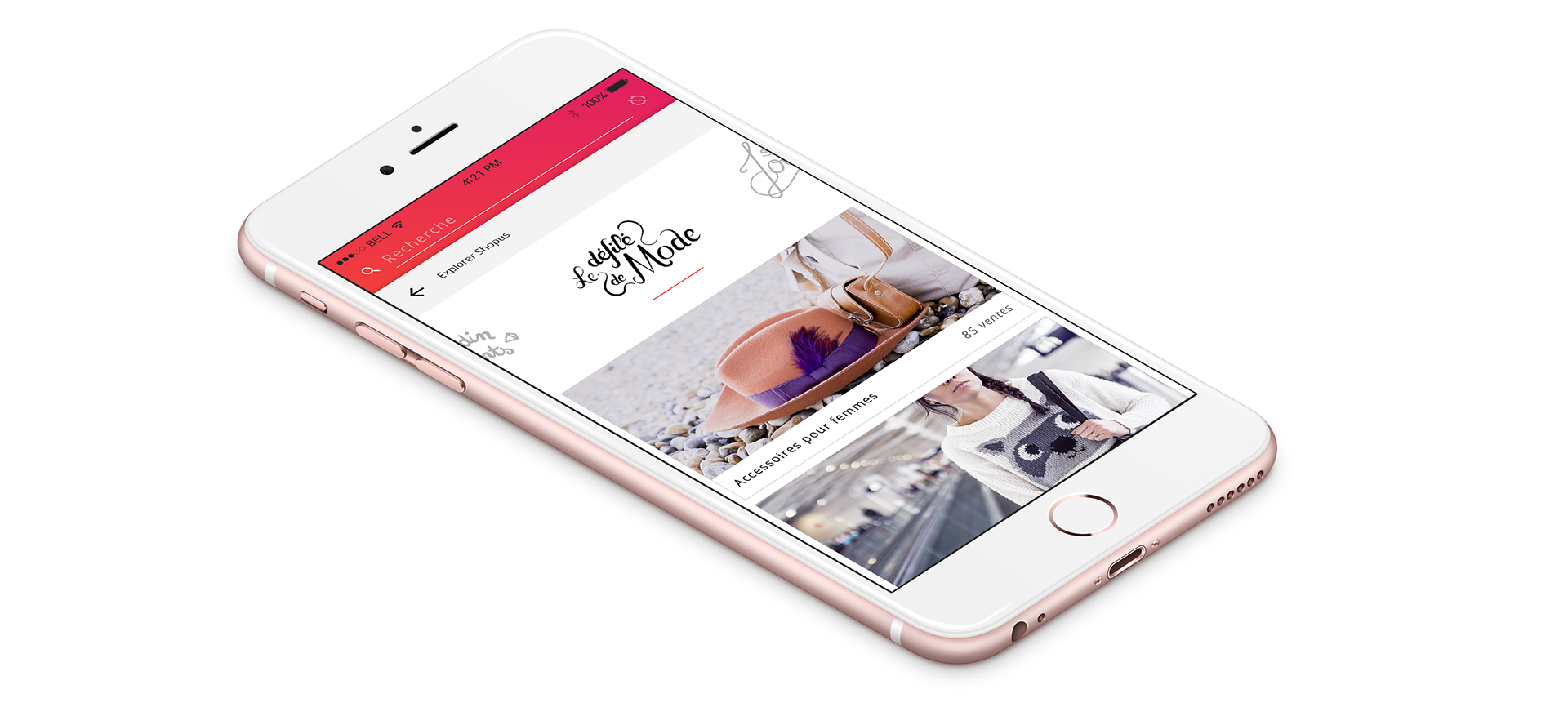 USER EXPERIENCE

En analysant les usages de l'application mobile, nous avons constaté que les utilisateurs ouvraient très souvent Shopus pour explorer le catalogue d'objets et pour trouver de bonnes surprises sans rechercher de ventes en particulier. Nous avons ainsi repensé la nomenclature des objets sous la forme de thématiques afin de créer un mode découverte original.

Nous nous sommes confrontés aux utilisateurs lors d'un atelier de créativité LEGO® SERIOUS PLAY®, animé par l'entreprise PéoLéo. Nous avons ainsi pu identifier les frustrations et les besoins des utilisateurs, mais également, aboutis à la co-création de concepts forts et innovants pour le service.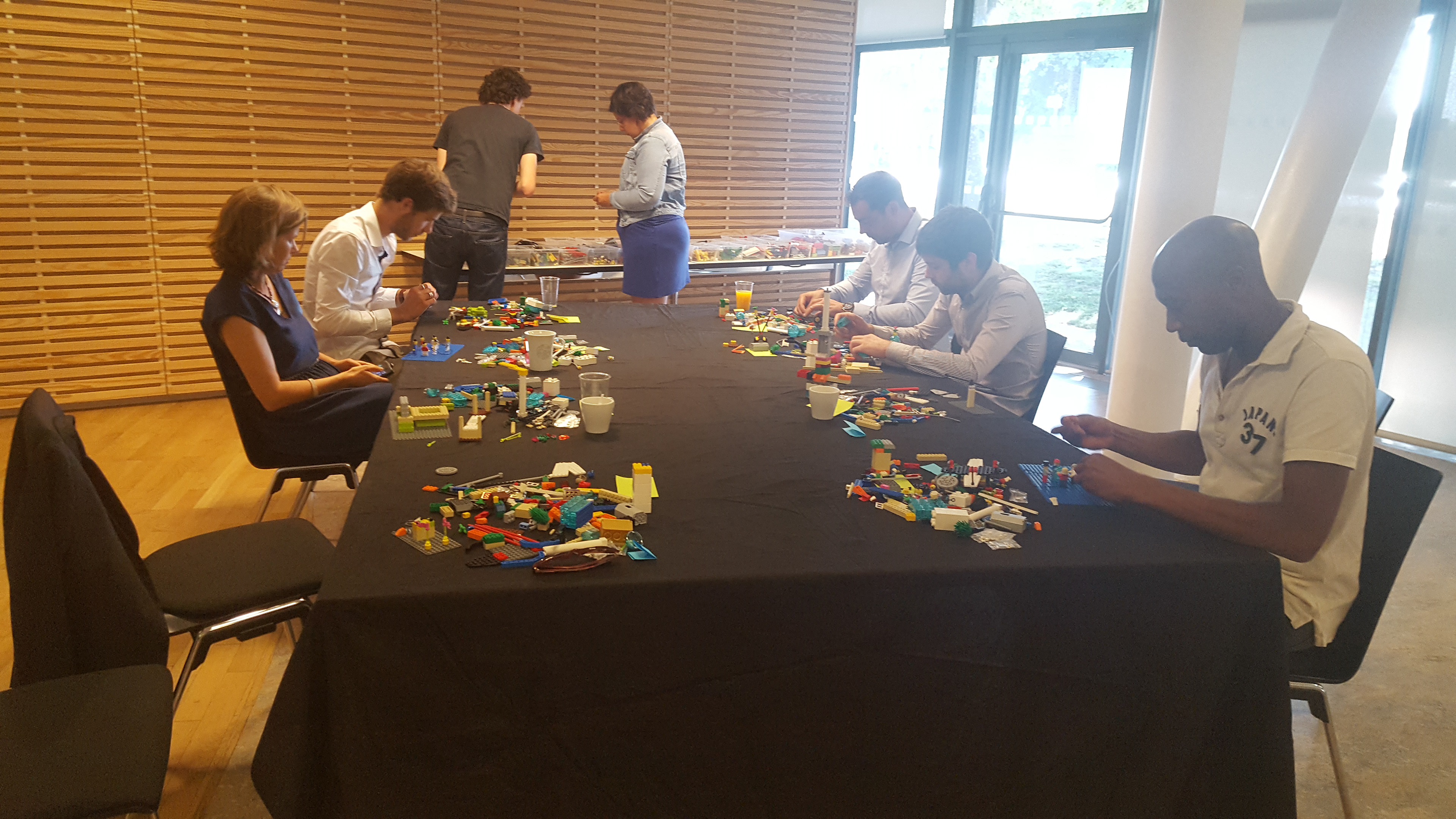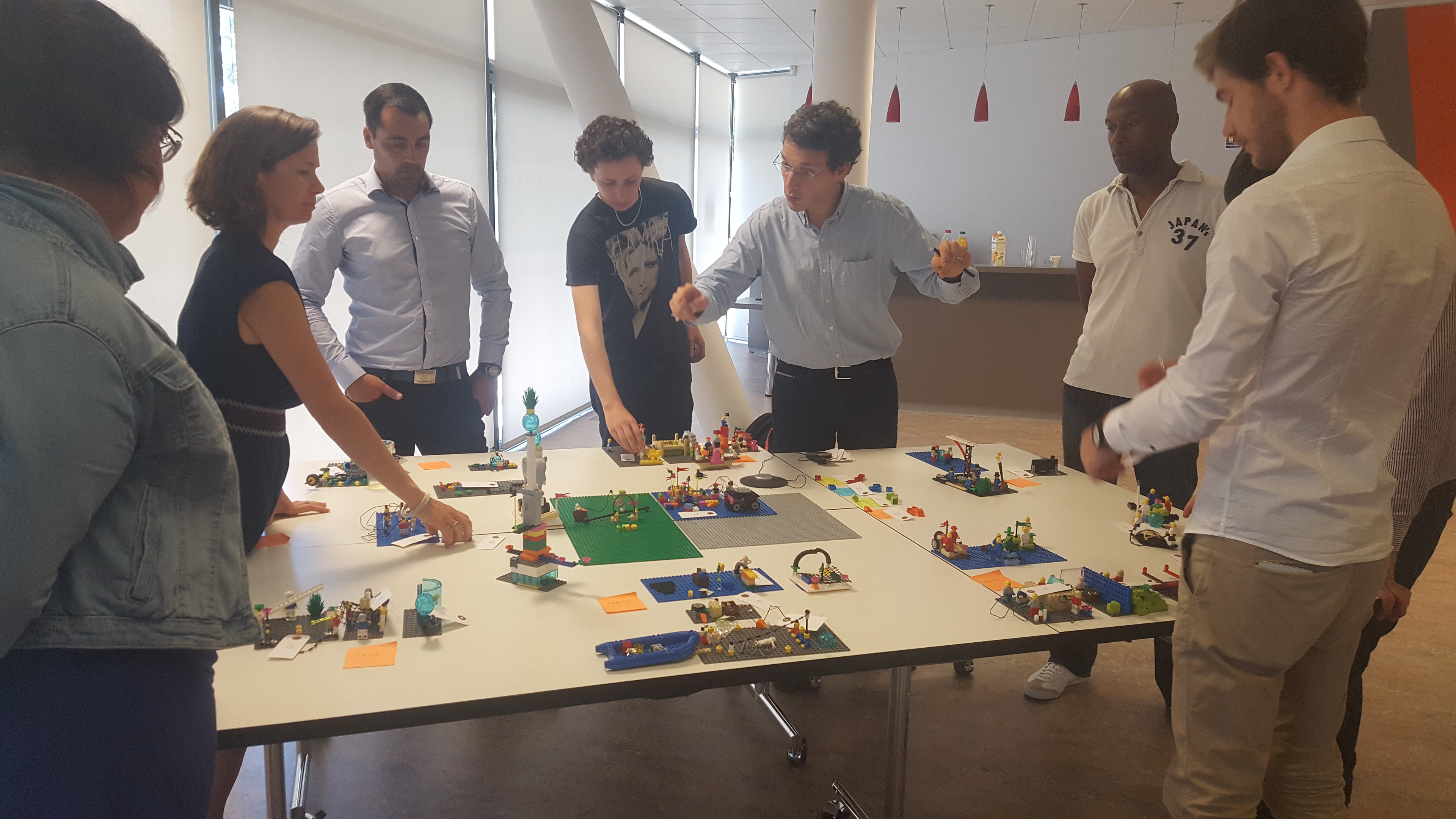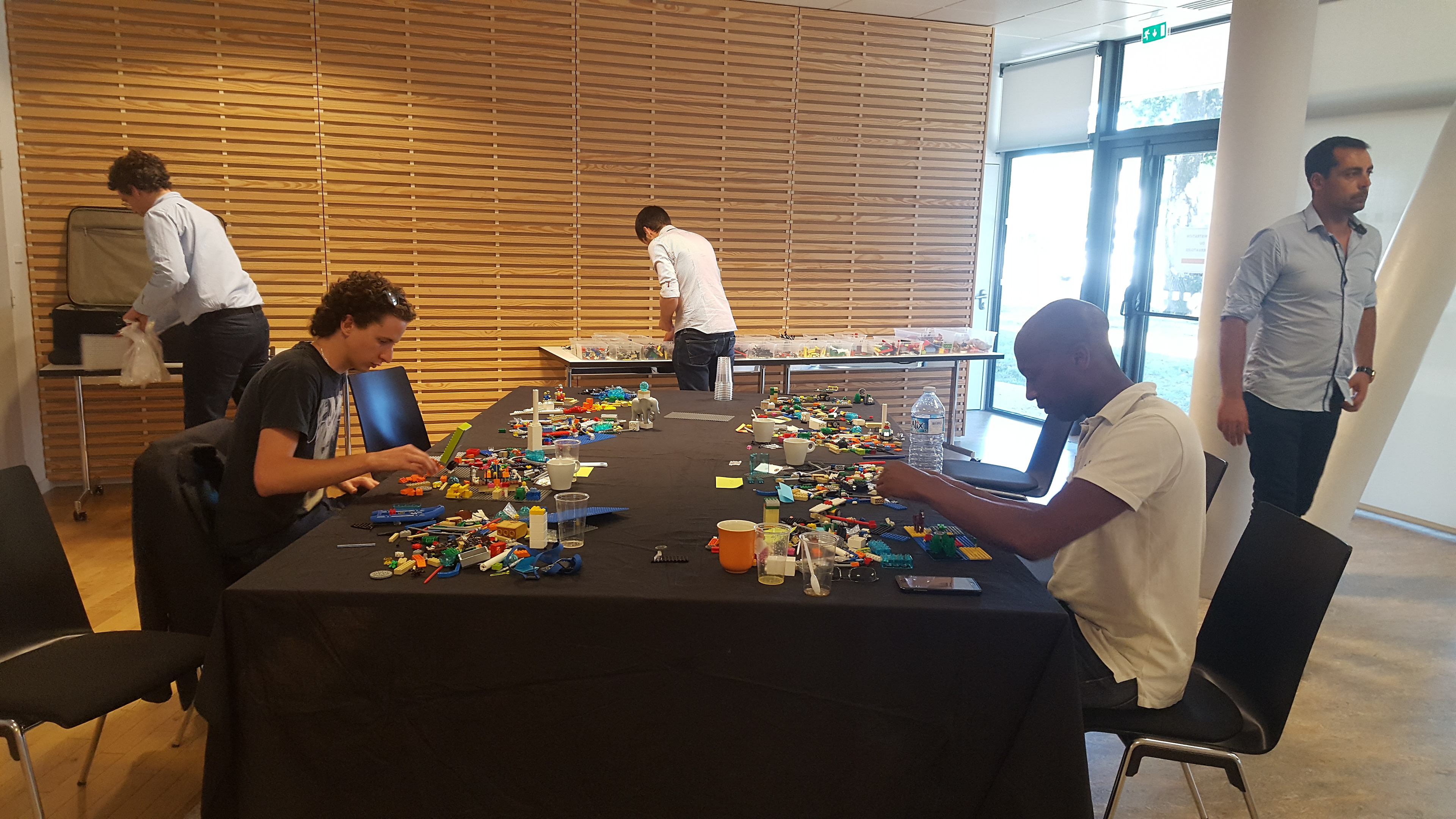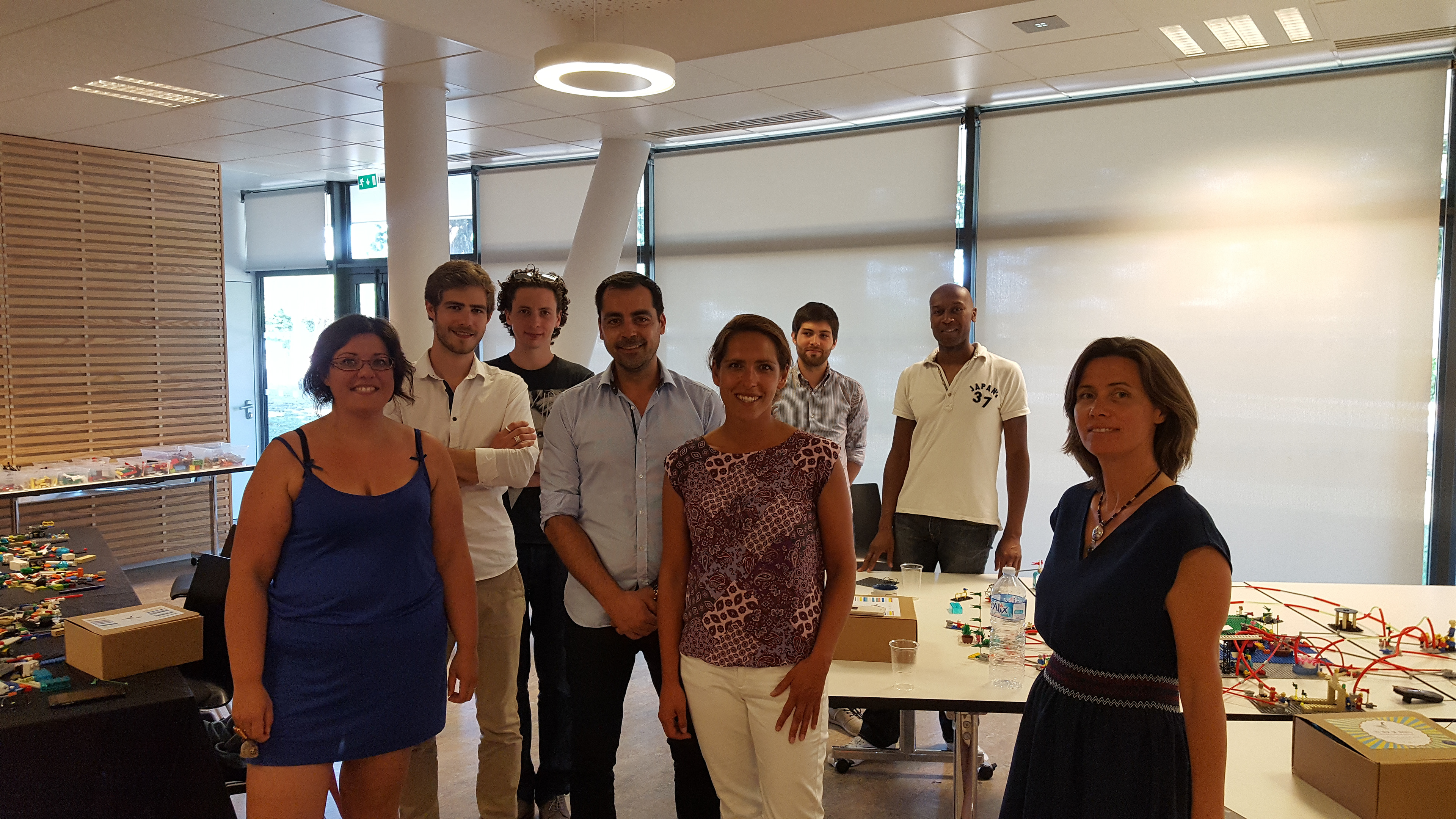 WIREFRAMES

Pour imaginer cette nouvelle navigation exploratoire, nous avons dessiné les wireframes avec pour objectif de rendre la boutique Shopus ludique et accessible.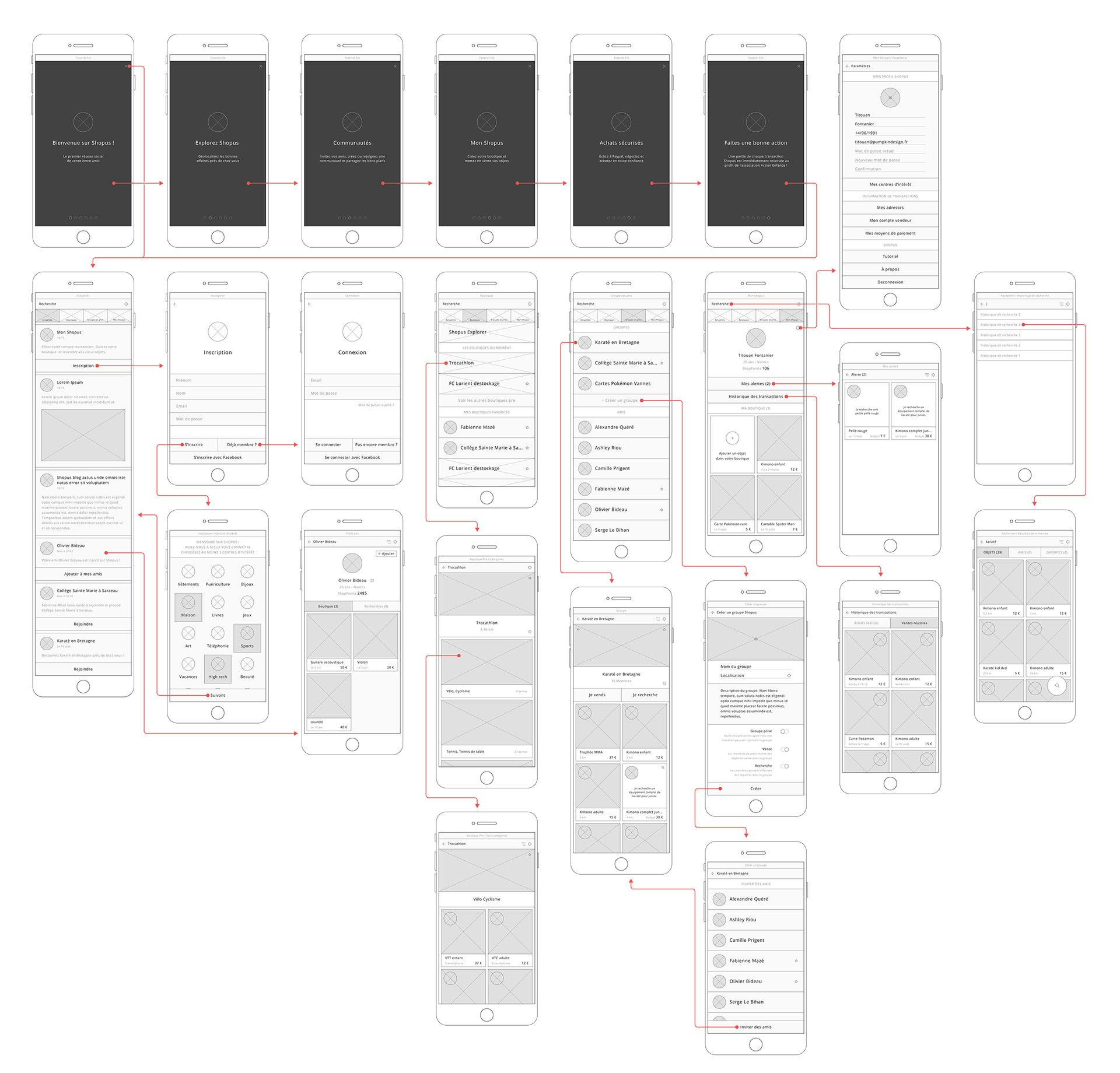 GRIFFES TYPOGRAPHIQUES

En plus des interfaces inspirées des tendances actuelles du flat design, nous avons imaginé une griffe pour chacune des thématiques. Ces illustrations typographiques, identifiables par tous, donnent une ambiance aux boutiques et à leur contenus. Elles contribuent au mode découverte de Shopus en attisant la curiosité des utilisateurs.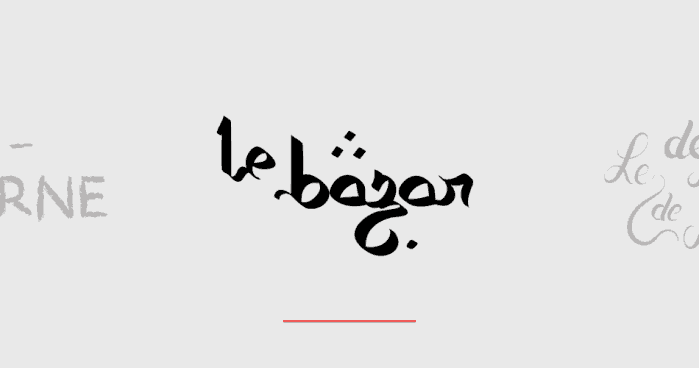 IMPLICATION DE LA COMMUNAUTÉ

Retour d'expérience de Youtubeuse, qui ont acceptées de tester l'application et de partager leurs expériences face au service à leurs communautés.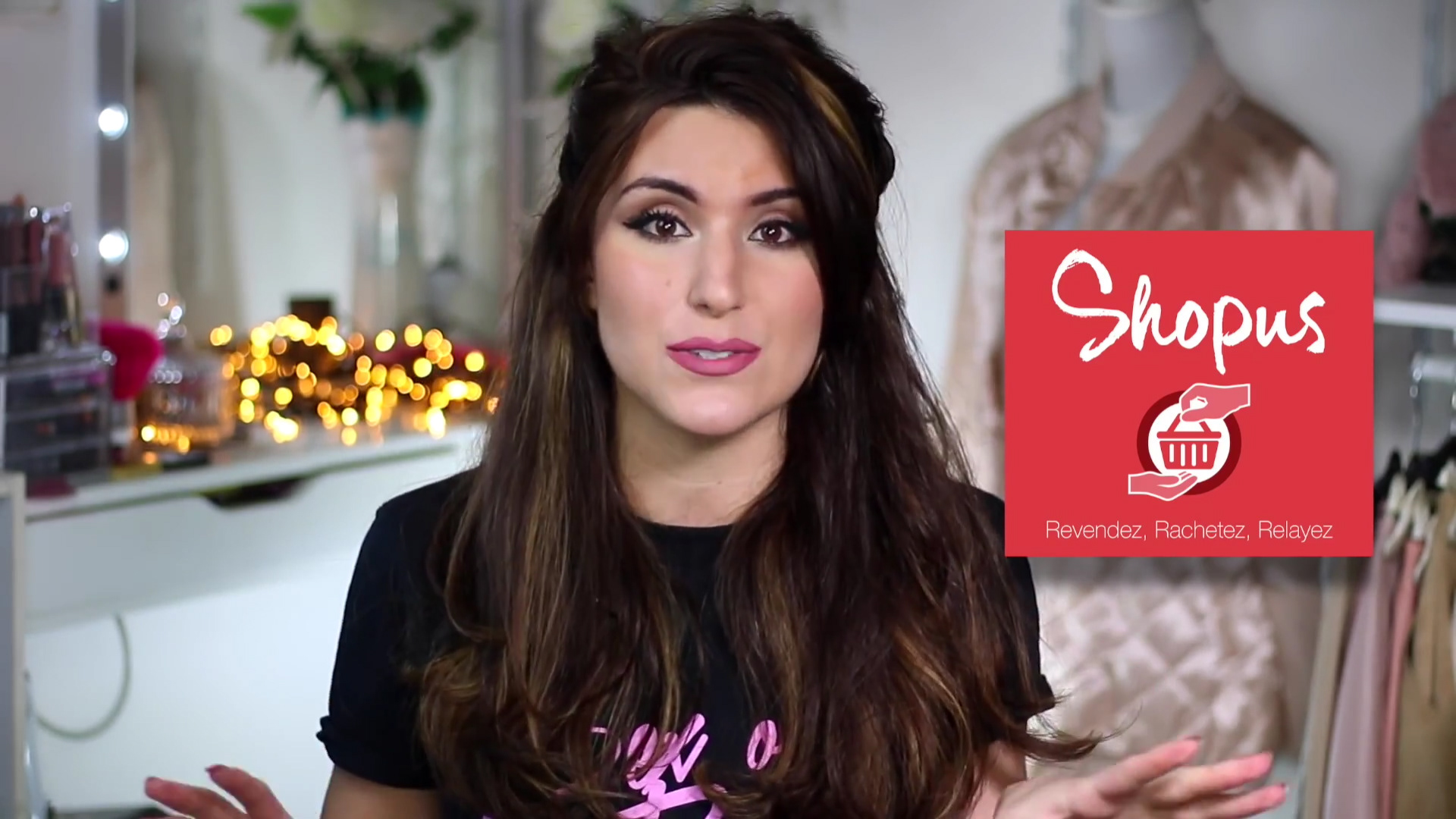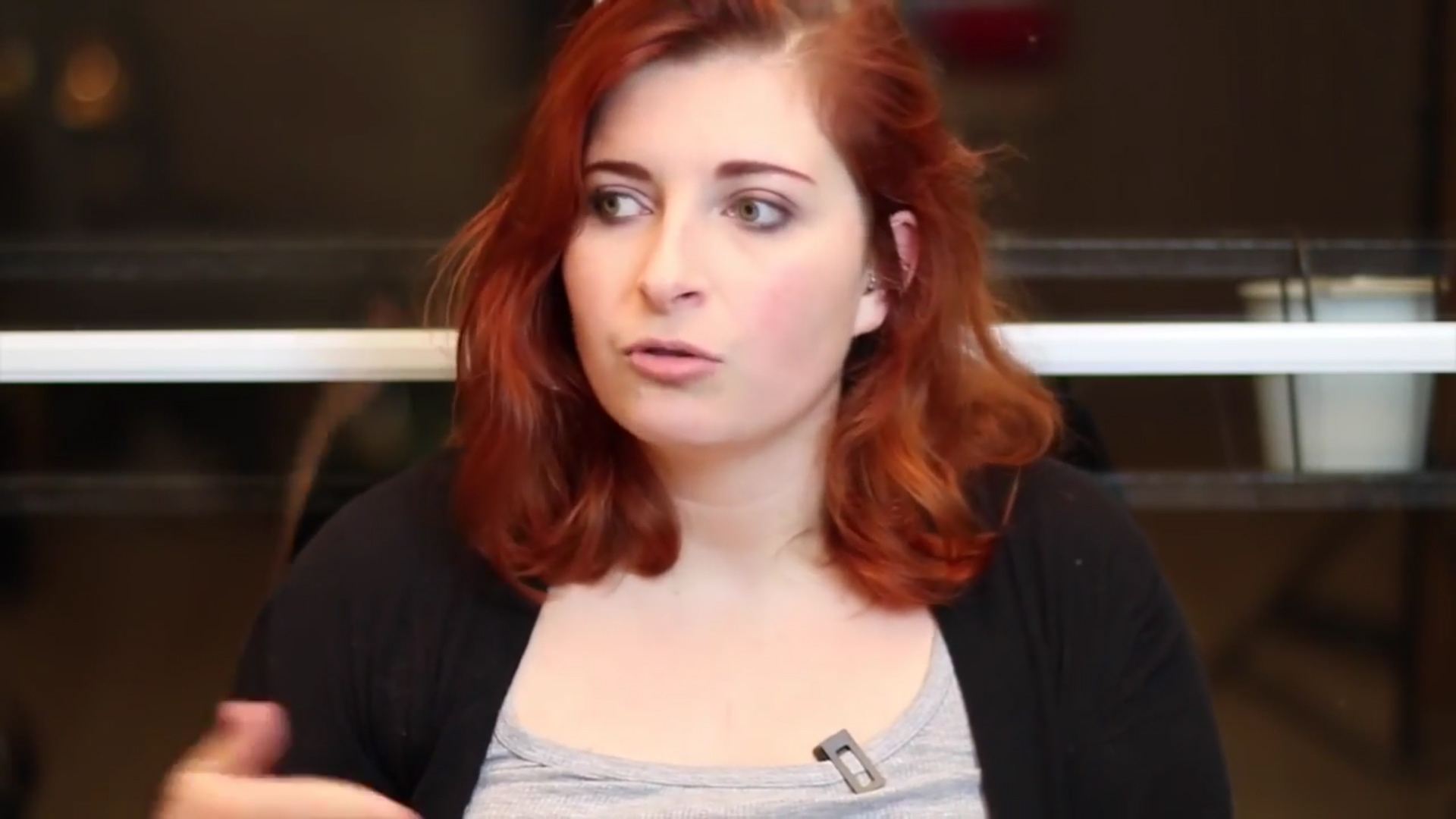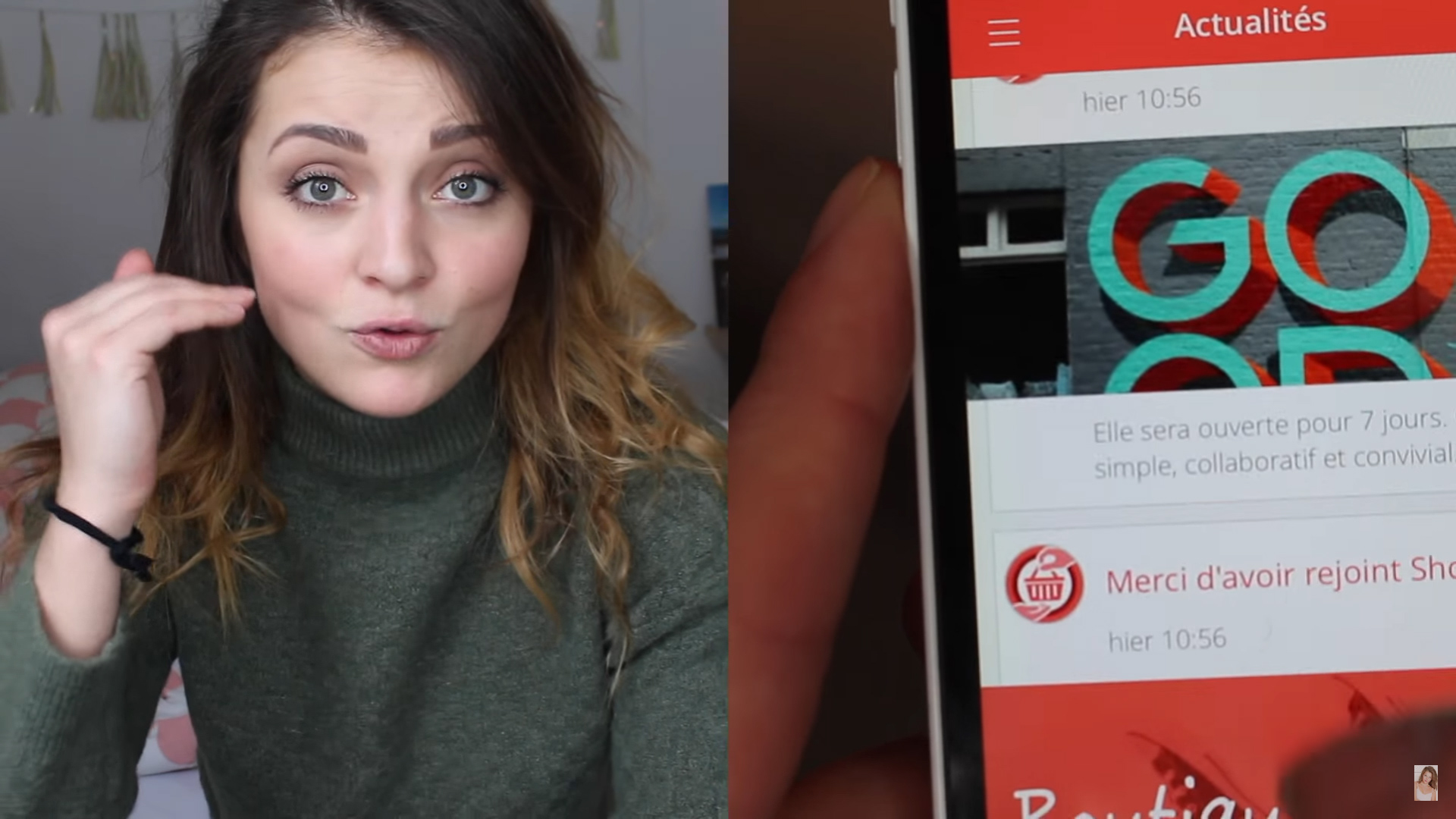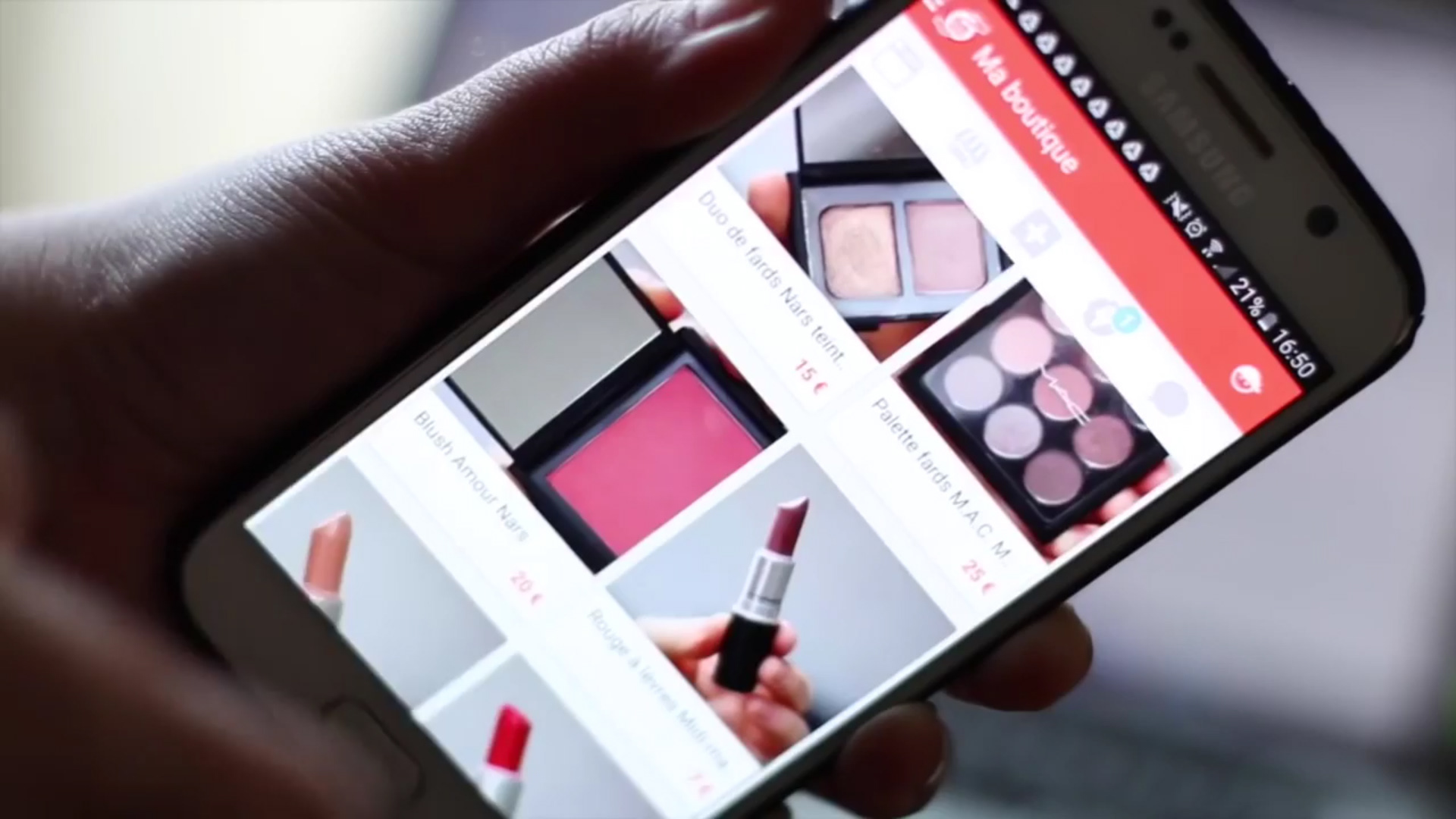 TEMPLATES

Conception des interface en accords avec les wireframes et dans le respect des guidlines Google Material Design.