UX Design Research 
2014-2017
I've been practicing user centered design for the past 5 years, first as a student then as a freelancer and now as a designer. Here is a glimpse of what I'm working on. 
WORKSHOP
& CREATIVE SESSIONS
For each and every project I'm working on, I try to plan and animate creativity workshop in order to implicate the clients, the partners and above all the users into the design of innovative products and services.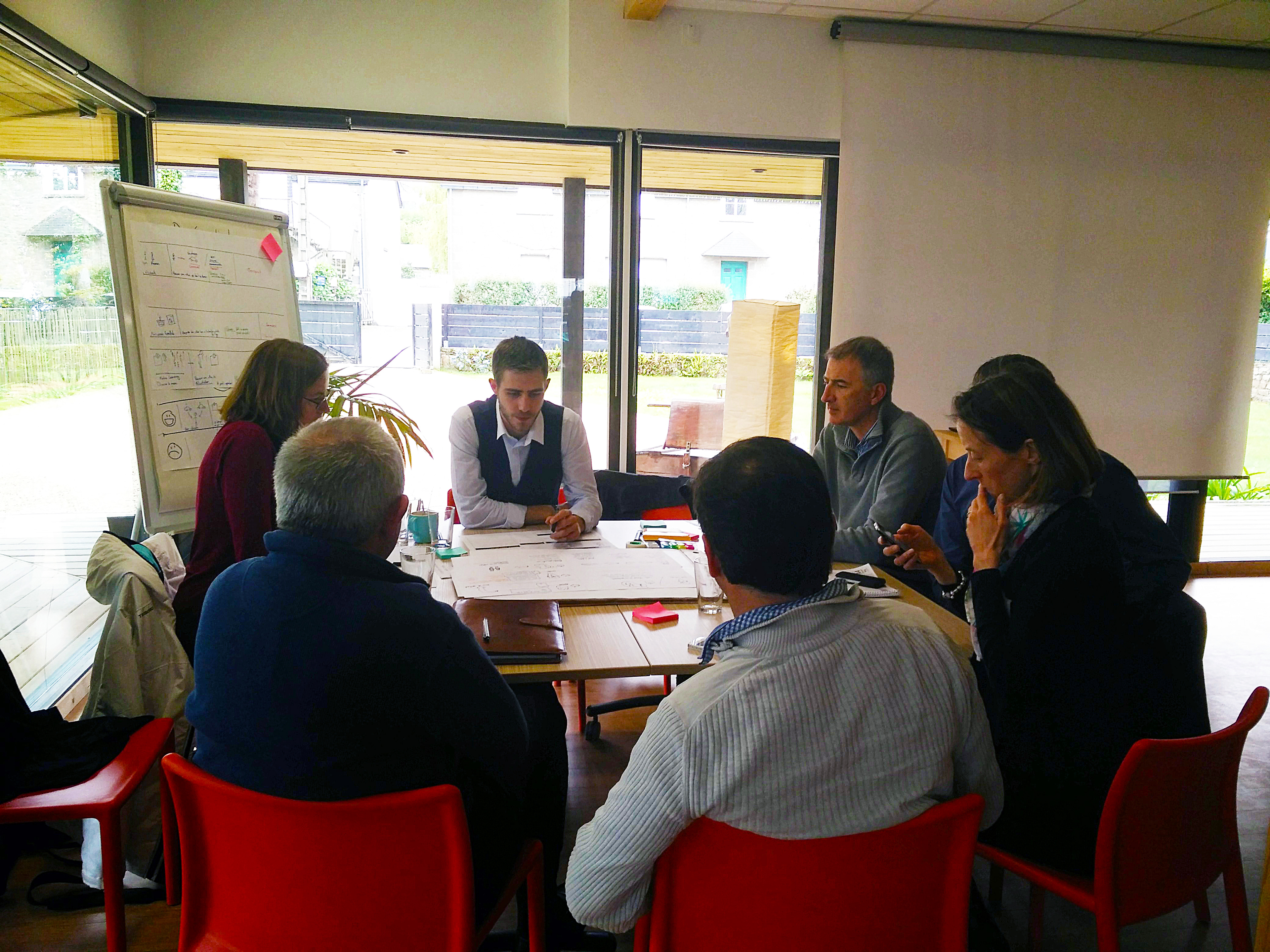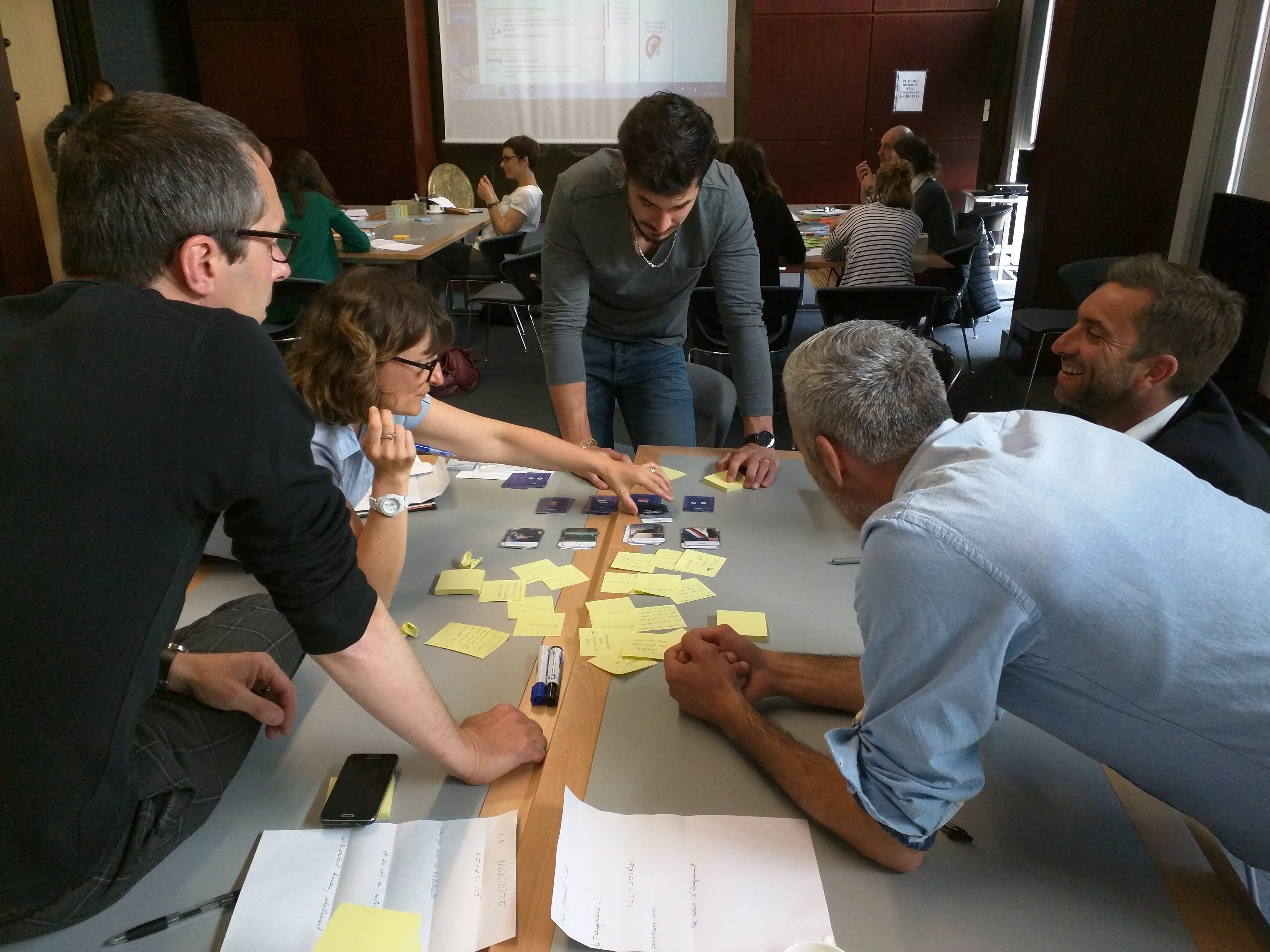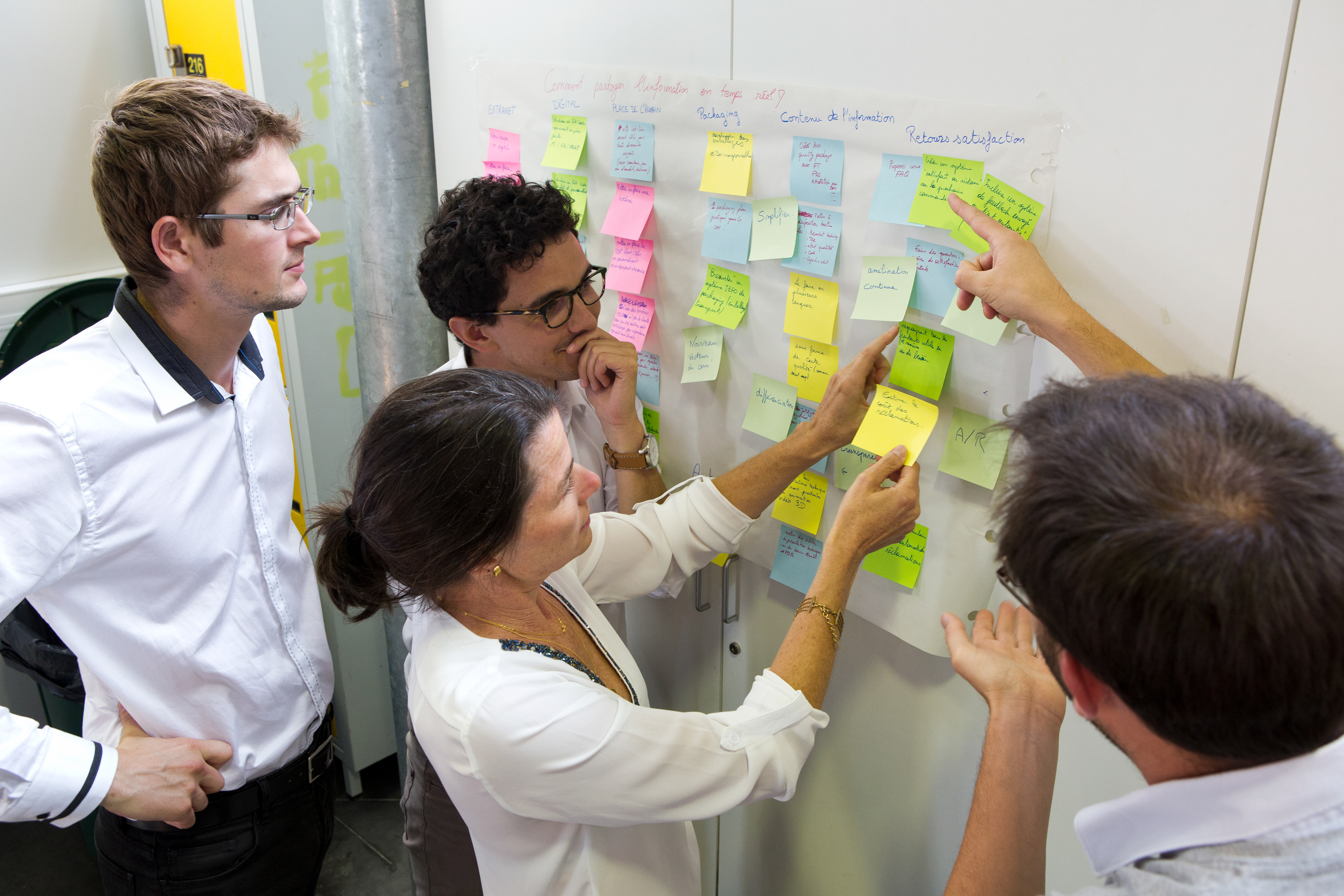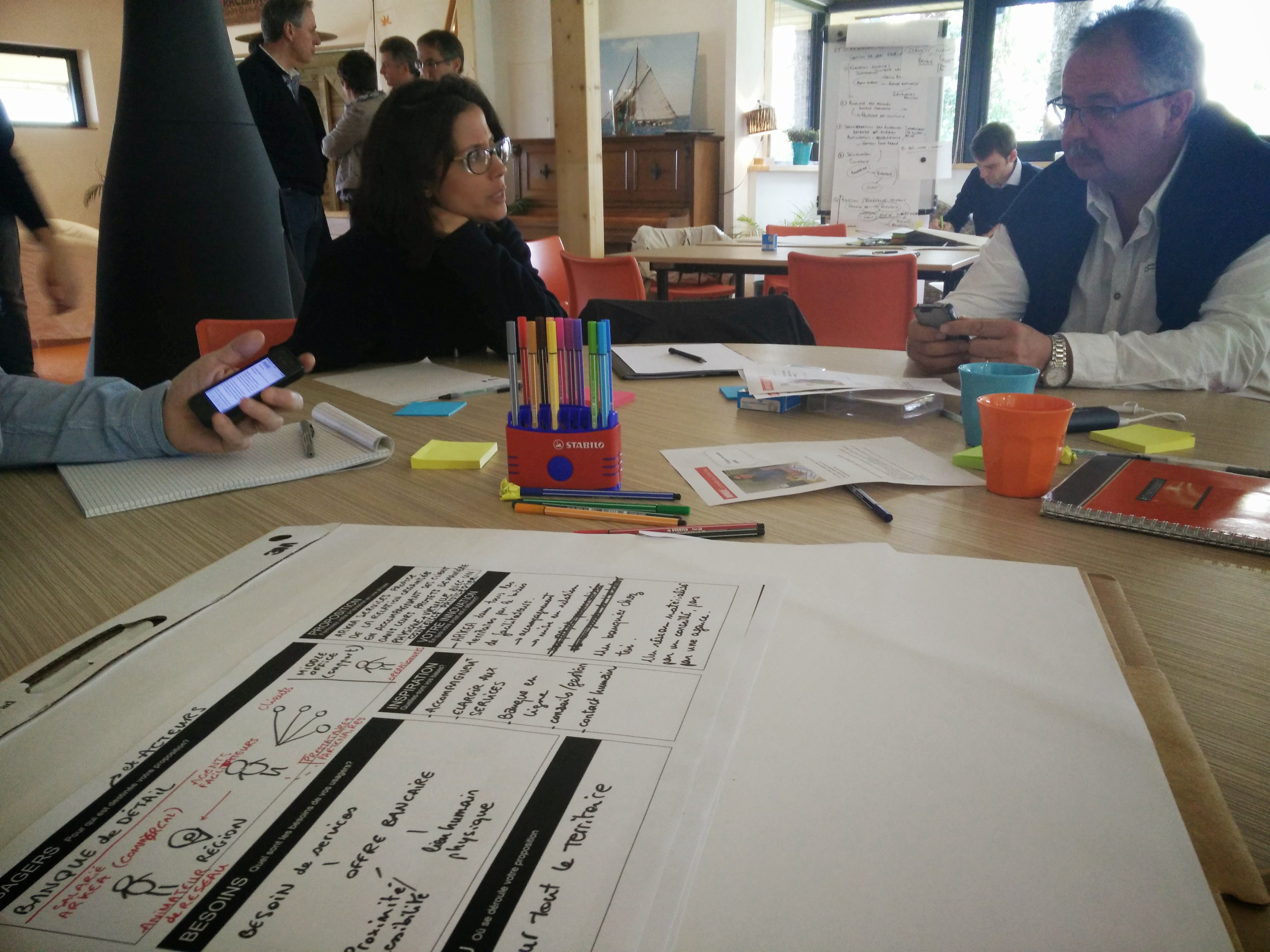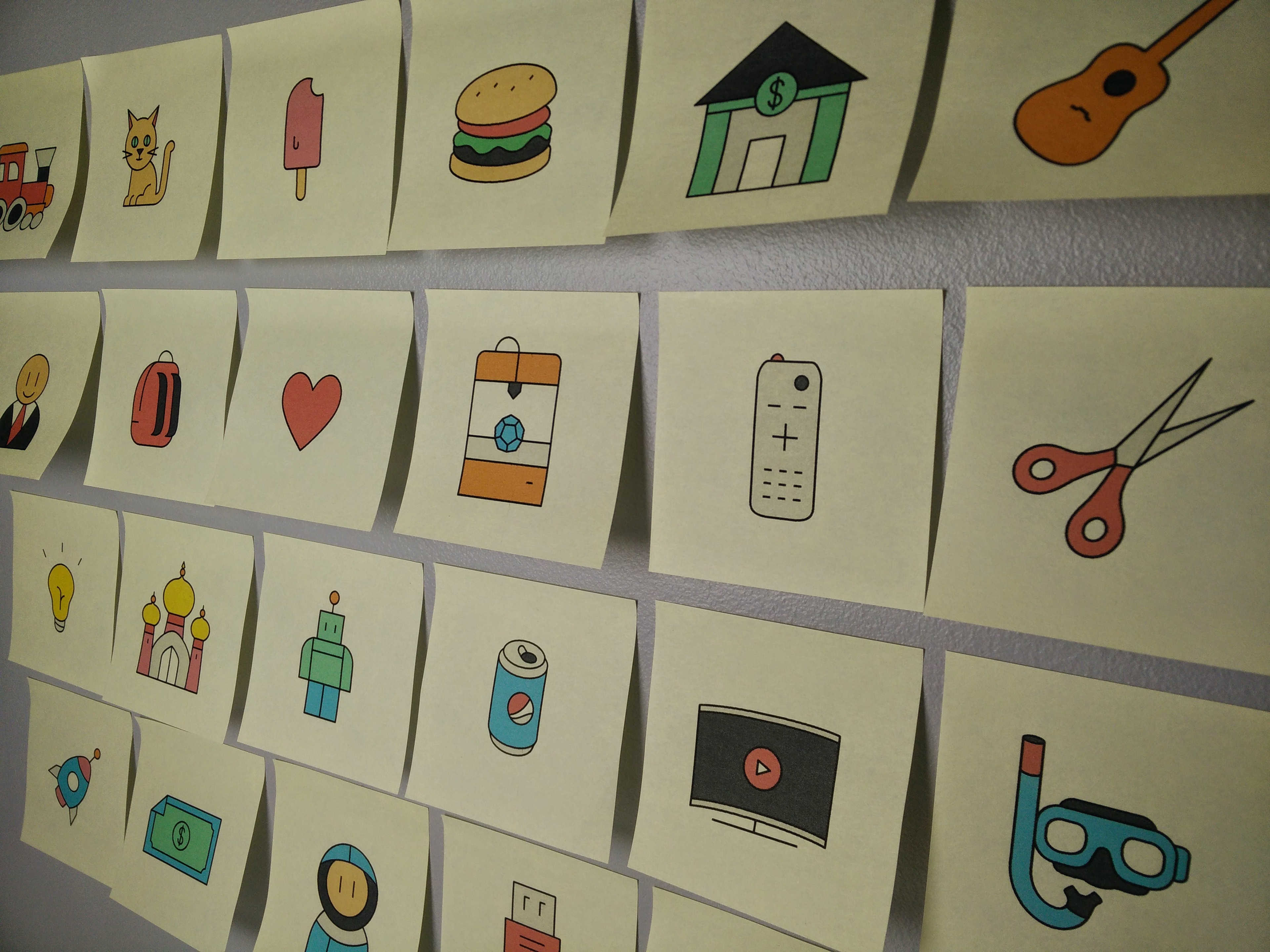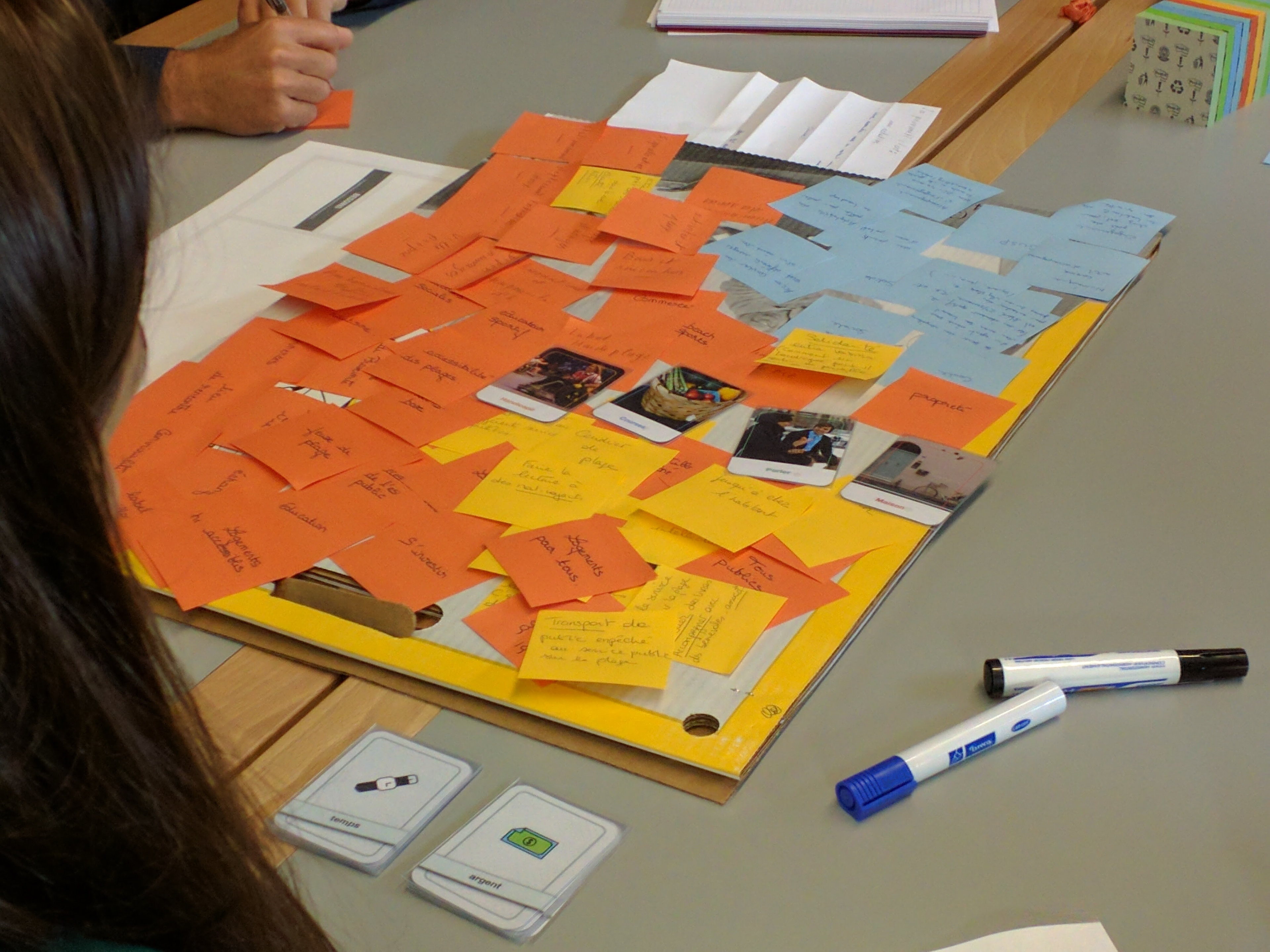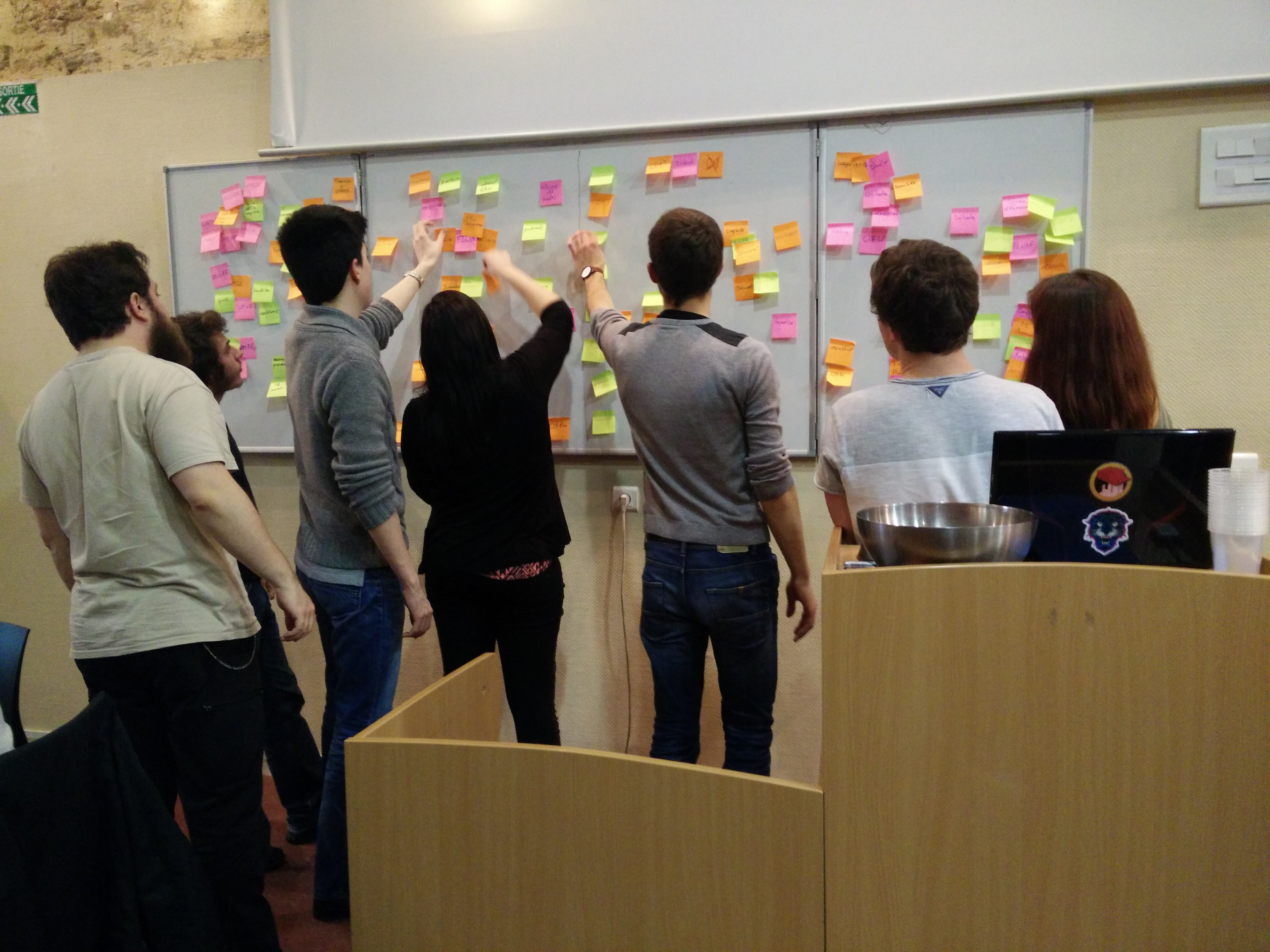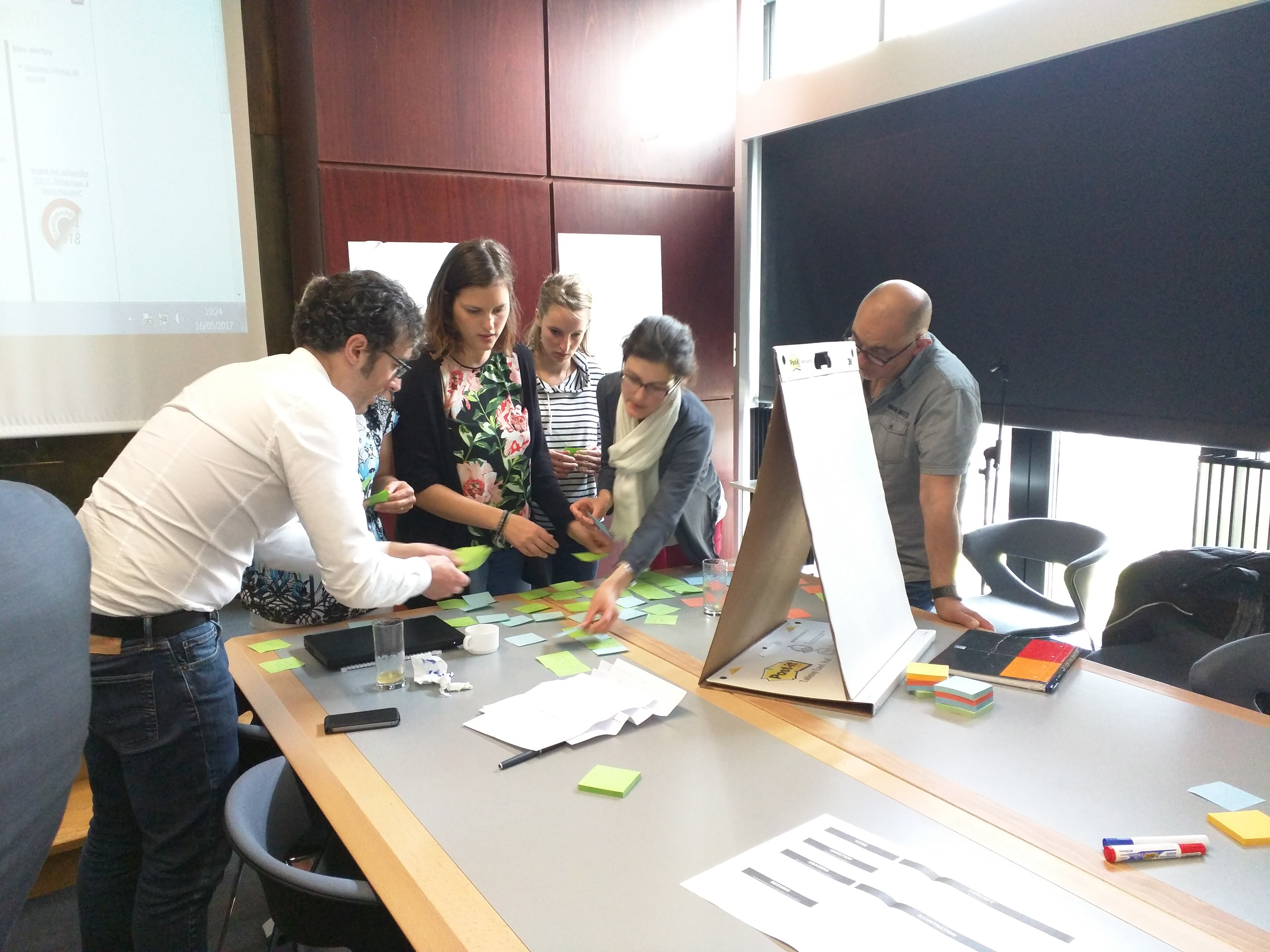 CREATIVITY METHODS
& TOOLS


As a design thinking consultant I have created methods and tools to improve user comprehension and to ease creativity process during workshops and brainwriting sessions.
"Pola est un set de créativité basé sur la méthode photolangage cherchant à favoriser les processus associatifs par l'utilisation d'images fortes (photographies et textes), inspiré par les méthodes "PCA" (Emmanuel Raillard) et "6-3-5" BrainWriting (Bernd Rohrbach). Les participants sont regroupés et partagent à plusieurs un même paquet de carte. Celles-ci aident à ouvrir le dialogue entre les joueurs."